Avoiding an energy blunder downunder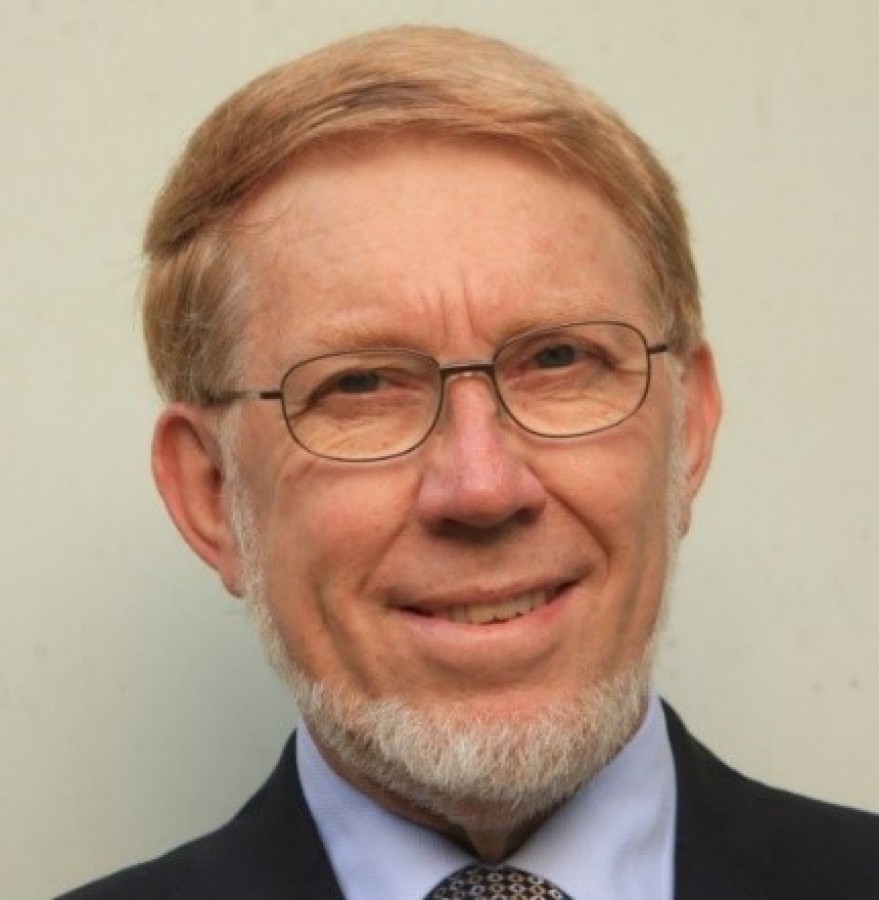 31st Oct 2023
Nuclear for Climate Australia founder Robert Parker will make his case for nuclear power and a clean energy future at the Armidale Bowling Club next week.
After a career in civil engineering, where he worked on international hydroelectricity projects, Mr Parker became interested in climate science but said he soon became disenchanted with the push for renewables.
His concern about carbon reductions led to the completion of a Masters in Nuclear Science at ANU and continued study into the nuclear fuel cycle especially for its use in Australia.
As the founder and former President of the Australian Nuclear Association (ANA) he investigated advances in nuclear fuel cycle for power generation and developed public information programs into nuclear energy, radiation and reactor safety, and uranium resource development.
Robert has attended numerous conferences and study tours of nuclear power plants, fuel and waste facilities, and reactor manufacturing plants worldwide.
In his talk Mr Parker will outline the need for emissions reductions, why we are going through an energy transition and why he thinks nuclear is the most sustainable and environmentally beneficial energy source.
He will also cover the economics and operation of electricity energy systems based on 100% renewables, compared with ones that include nuclear energy.
Mr Parker will advocate for a concept which includes teaming up with Canada to power Australia with nuclear energy, concluding with an outline of the benefits to rural and regional Australia from a programme of nuclear energy based on both some small and some larger plants.