Get back on the track for Guyra Cup this Saturday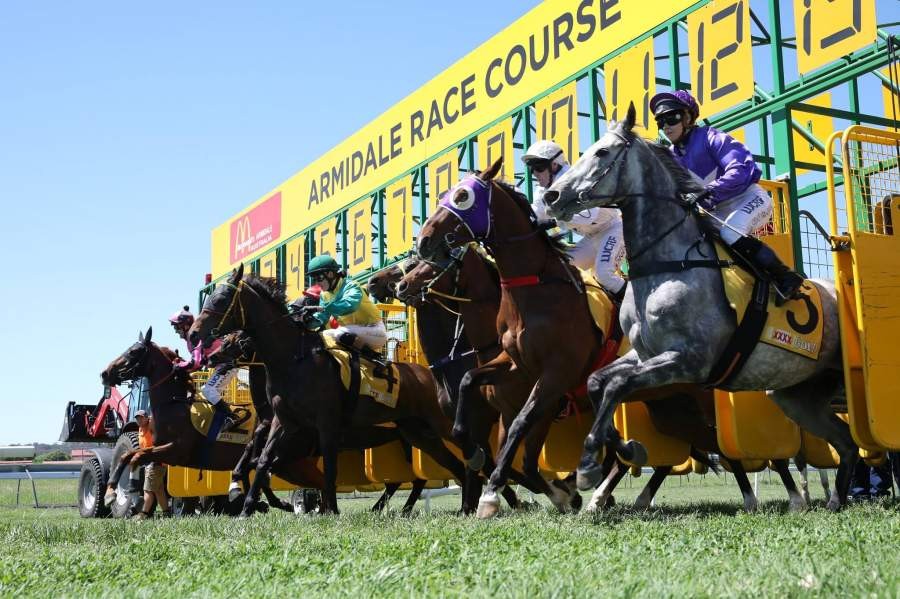 22nd Mar 2022
This Saturday Guyra has its day at the races at the Armidale racetrack for Watson McNamara and Watt Guyra Cup Race Day. There will be a full afternoon of racing with seven races on the card. The main event will be the Guyra Cup over the distance of 1400 metres. Gates will open at 11.30am and the first race will start at 1.35pm.
Armidale Jockey Club manager Jim Dedes said that the field looks very strong for the $34,000 cup race. Nominations closed on Tuesday with the final fields out on Thursday.
"Local trainer Ian Cook looks like he will have two great chances in the Cup," Mr Dedes. "We are expecting a good crowd to attend, with the Armidale Club unlucky recently having several meetings called off with the rain."
"The club would like to thank all the sponsors including new sponsors Guyra Fuels and Fourways Service Centre."
Buses will operate from Guyra, with pick up from the Bowling Club, Royal Hotel and Guyra Hotel between 11am and 11.30am. Please put your names down at the respective venues by 5pm Thursday at the venues.
As well as the local races, there will be some good racing in Sydney and Melbourne which you can watch on the big TV screens with the TAB and bookmakers available. Bar and catering will be also be available.