Community forums for library strategy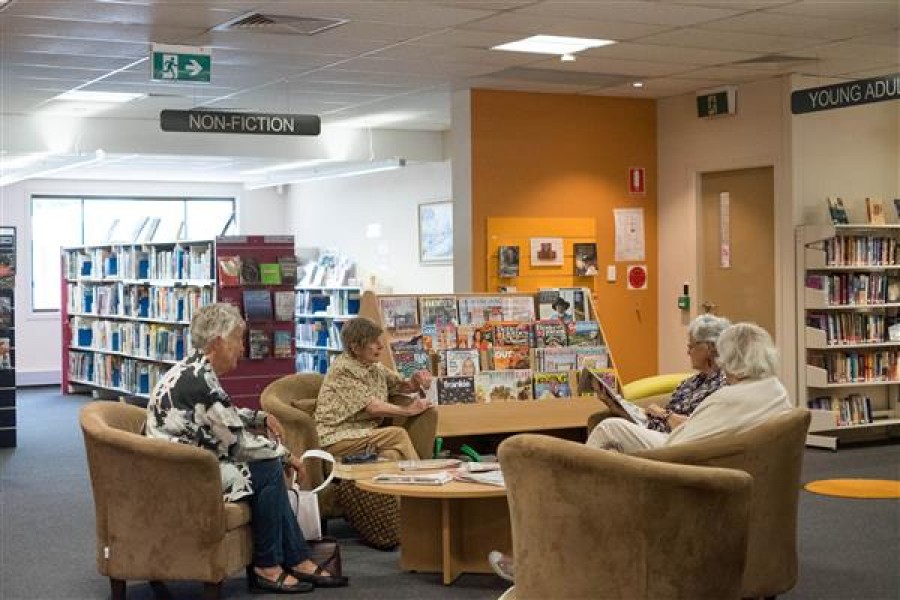 22nd Jul 2019
A series of community forums began last week to look at how the Armidale region's libraries can be enhanced as learning and social hubs for the 21st Century.
Council is holding the public workshops to help develop a 21st Century Libraries Strategy, as a blueprint for making the Guyra and Armidale libraries more vibrant hubs where people can learn, join in group activities or just meet friends.
The workshops will identify what people like about the libraries and their existing services - and brainstorm ways to improve and build upon the spaces and resources they provide. A general session will be held at the Guyra Council Chambers on Tuesday July 30th from 1.30pm to 3.30pm.
Chair of Council's Community Wellbeing Advisory Committee, Councillor Debra O'Brien, said that it is essential to hear from people who rarely or never use the Armidale or Guyra libraries, to get a clear picture of what's needed to make them relevant to more residents.
"We want to hear from as many people as possible, of all ages and backgrounds, to help identify ways to encourage a greater proportion of our community to utilise the libraries' resources and spaces," Cr O'Brien said. "This includes current library users and, just as importantly, residents who do not visit our libraries or use their services."
To further encourage a diverse range of input, specific workshops will also be held for youth, members of the Aboriginal community and residents from culturally and linguistically diverse backgrounds.
Interested people are asked to register for one of the workshops by contacting staff at the Armidale library on 6770 3636 or the Guyra library on 6770 7123.
A 21st Century Libraries Strategy online survey is also open, with more than 500 people have already completed the survey. Visit the Your Say Armidale website to compete the survey before Friday August 30th. Printed copies of the survey are also available at the Guyra and Armidale libraries.