Police warn there are no excuses for drink driving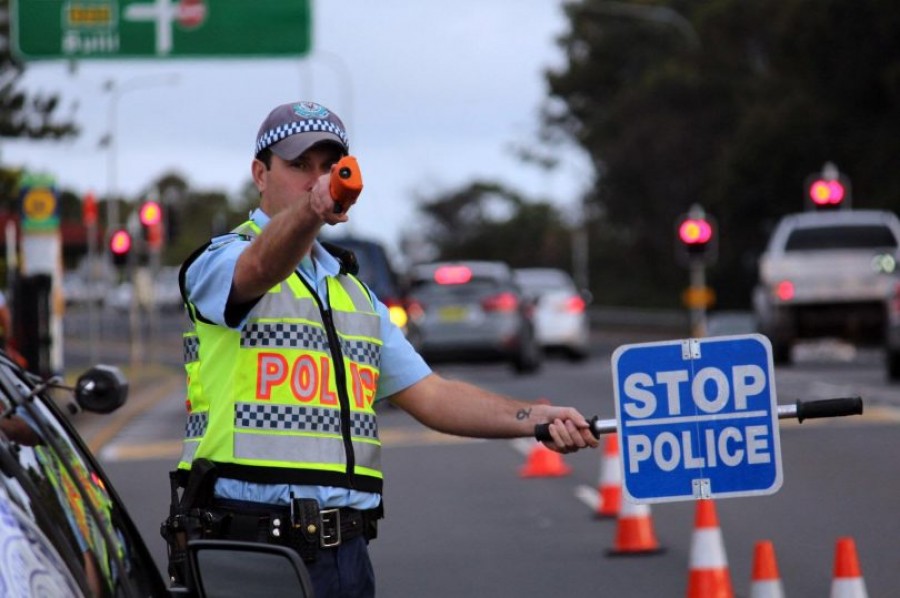 30th Jun 2020
Senior Police are disgusted by the number of drivers charged with drink driving offences across the New England Police District. In the month of June twenty-one drivers have been charged with drink driving offences – 4 x Special Range, 4 x Low Range, 7 x Mid Range, 6 x High Range.
Twelve of those charges came in the last week, including a 24 year old male charged with Special Range PCA at Guyra on Tuesday afternoon.
New England Acting Crime Manager, Inspector Chris McKinnon said drink and drug driving continues to be an unexplainable issue for local motorists.
"There is absolutely no excuse for drink and drug driving," he said. "You know what you've drunk or ingested yet you insist on placing yourself and innocent road users at risk - the lack of thought process is beyond belief."
"There is no legitimate or acceptable reason for residents to drink and drive. If people are planning on drinking away from home, then plan your night responsibly and organise a sober driver or taxi."
Random breath testing can happen anytime, anywhere. If you are heading out and plan to drink then plan ahead on how you are going to get home. If you drink and drive, you will face the consequences.