New real estate opens doors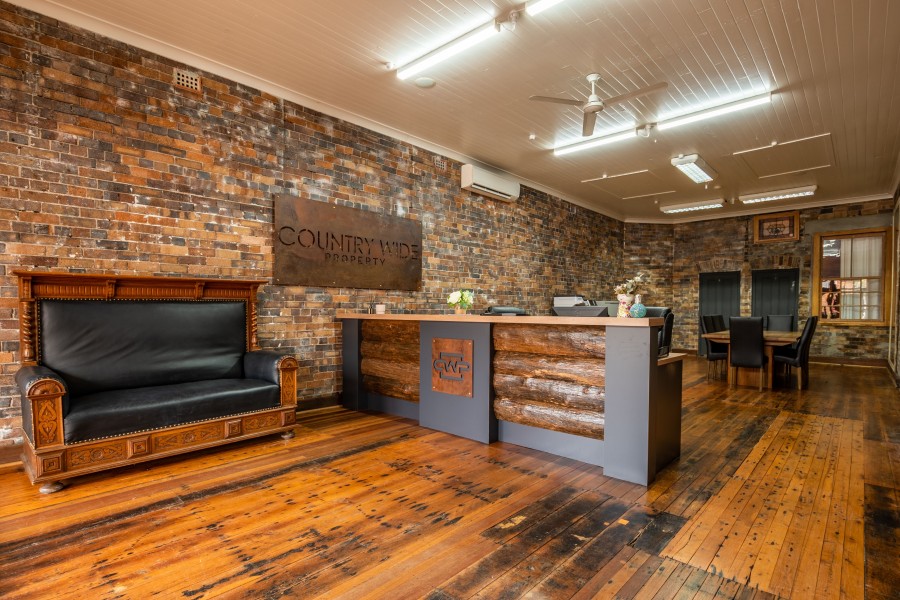 05th Oct 2021
Over recent years there has been an increasing trend of Glen Innes businesses expanding into Guyra. The latest arrival from the north is real estate agency Country Wide Property Guyra, who have opened a second office in town offering both sales and rental management of residential and rural properties.
Country Wide Property has had a long connection with the Glen Innes and surrounding community. The business model is based on high-quality marketing that is usually only offered by city agents, but with good old-fashioned country service. They aim to offer this same high-quality service to the Guyra community.
Country Wide Property has been established in Glen Innes under their current structure for four years and are currently the leading agency in Glen Innes.
The decision to expand into Guyra was helped due to the connection with staff member Bianca Grob who already lives locally. Bianca will be based in the Guyra office full time while other staff will be helping on a regular basis.
Bianca said that they will be offering all real estate services and are looking forward to providing the same service in Guyra that has proved successful in Glen Innes.
"We are entering into a market with established, well-known agencies but we are sure that when people give us an opportunity they will be extremely impressed," she said.
"We have six staff across our Glen Innes and Guyra offices ranging from property managers, sales agents and a professional photographer.
"I believe that we offer superior marketing compared to our competition which allows the properties to be seen by a greater audience increasing the chance of getting a good result.
"Guyra has been extremely welcoming and we have already received a few listings. It looks very positive for our agency in Guyra into the future. If you are travelling past our office drop in and say hello."
Country Wide is located at 104 Bradley St and is open 9 – 5 weekdays and weekends by appointment.