Sarah thanks community ahead of tour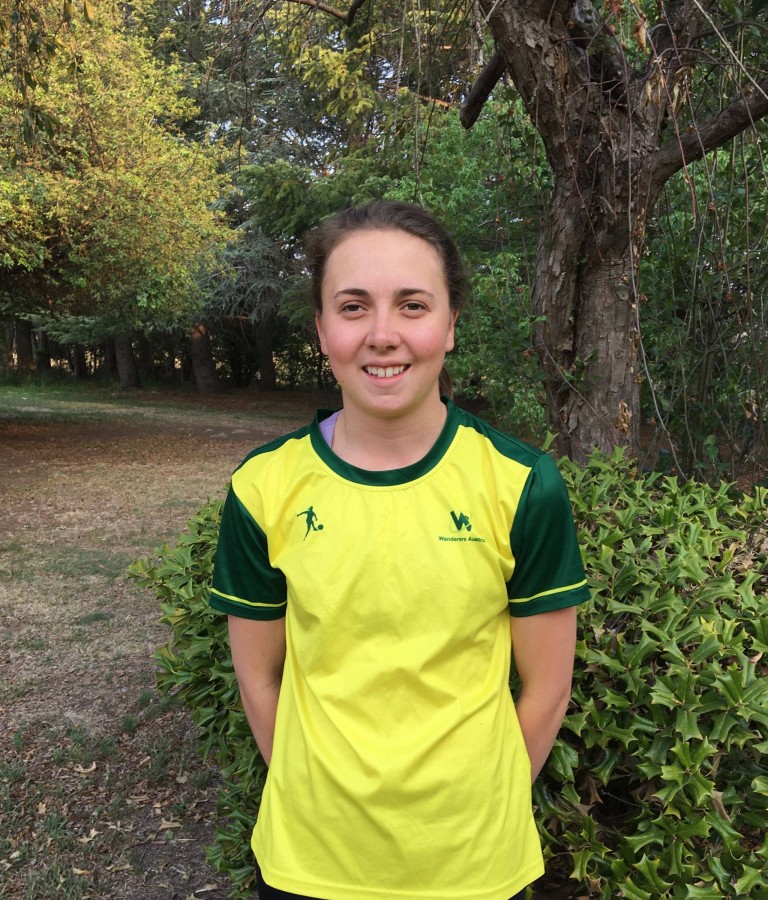 11th Dec 2019
Janelle Stewart
As Sarah Rosten prepares to embark on a soccer tour of the United Kingdom and France in January, she would like to thank the community who have supported her fundraising efforts.
Her final fundraising event held at Ben Lomond on November 23rd was a great success and she would like to thank everyone who donated items for the auction and raffle and also those who helped before, during, and after the event.
Also a big thank you to Martin Oakes and Charlie Fittler who entertained the crowd and Myles Williams who was the auctioneer on the night.
The support received was greatly appreciated with the final total raised on the night being just over $5500.
Sarah was offered a position on the tour following some impressive performances at the NSW Combined High Schools girls' championships which were held in July.
She will join 27 other girls from around the state on the tour where they will take on various schools and clubs, watch Premier League matches, and tour a Premier League stadium.
Sarah said that the money raised will be a big help when in Europe. As her departure date gets closer she is looking forward to the experience of travelling and playing against different teams, but not so much the change from a hot summer in Australia to the cold of a European winter.