Sales hot as auctions go online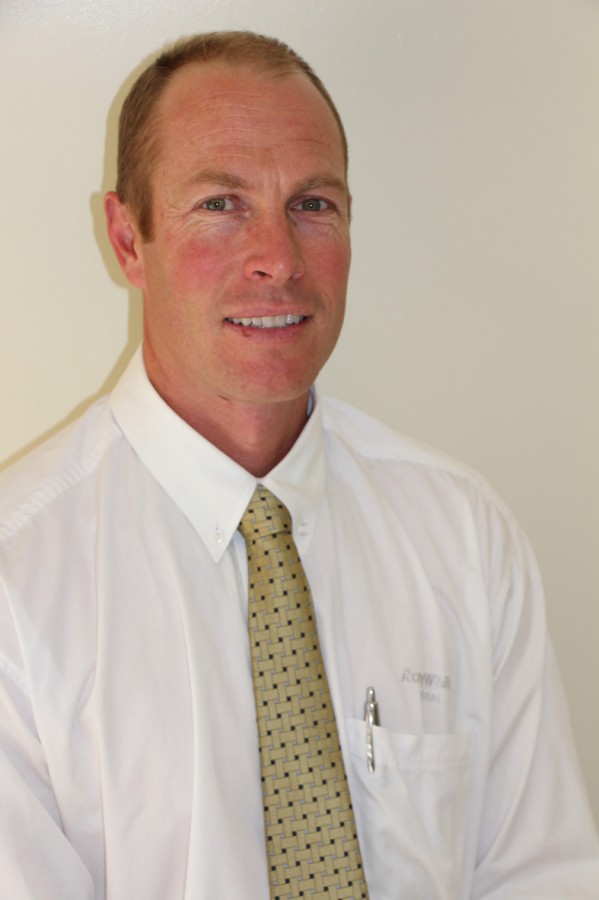 05th May 2020
Guyra District properties are continuing to sell, with strong enquiries and auction clearances despite restrictions that have been imposed due to COVID-19. The move to online auctions was forced upon agents due to social distancing, and while it may not have been the initial choice it has turned out better than they expected.
Co-Director of Ray White Rural, Andrew Starr said that they had to rethink their strategy for auctions being conducted in recent weeks, but have been pleased to see that demand remains strong.
On April 23rd Ben Lomond district property "Oakholme" went under the hammer, with seven registered bidders participating in the virtual auction. The property was offered on behalf of Prue Melville, with bidding starting at $3 million dollars.
There was keen competition and the price quickly rose with 17 bids placed for a final sale price of $4.8 million. The property was purchased by John Jackson of Jackson Agriculture with the price equating to $4688 per acre which set a new benchmark for the district.
Also selling was Carawatha, which had been owned by the Fitzroy family since 1927. Once again bidding opened at $3 million, and the property eventually sold for $4.3 million, also via online auction. Successful bidders were neighbours Richard and Prue Post.
"The auctions were livestreamed allowing bidders to be fully interactive when placing bids," Andrew said. "To be honest it worked much better than we expected and the feedback from both buyers and sellers has been extremely positive."
"Even with widespread restrictions we were still able to conduct business efficiently and ensure our clients received good results, so from that point of view we are grateful that property sales were able to go ahead.
"Once this is all over I still think we will go back to the traditional auctions, however I also think there will be some elements of the online auction incorporated in the future - the online system has proven to be a useful platform for remote bidding.
Mr Starr said that the sales reflect strong demand for high elevation, high rainfall and safe country that we have in this area.
"Despite the recent drought we are still held in high regard for the ability to produce maximum kg per hectare," he said. "I think agriculture has a strong future and Guyra will be at the forefront of this.
While larger properties have sold well, smaller livestyle blocks have felt the impacts of the COVID 19 restrictions according to local agent Michael Jackson.
"Waubic" at Tenterden was passed in at $550,000 and "Avalon" at Black Mountain was passed in at $1 million dollars when they went to auction last week.
While he is still confident that sales will go ahead following negotiations, he believes that the inability of interested buyers from interstate to inspect these properties has impacted the outcome.