Piano man to perform on Easter Sunday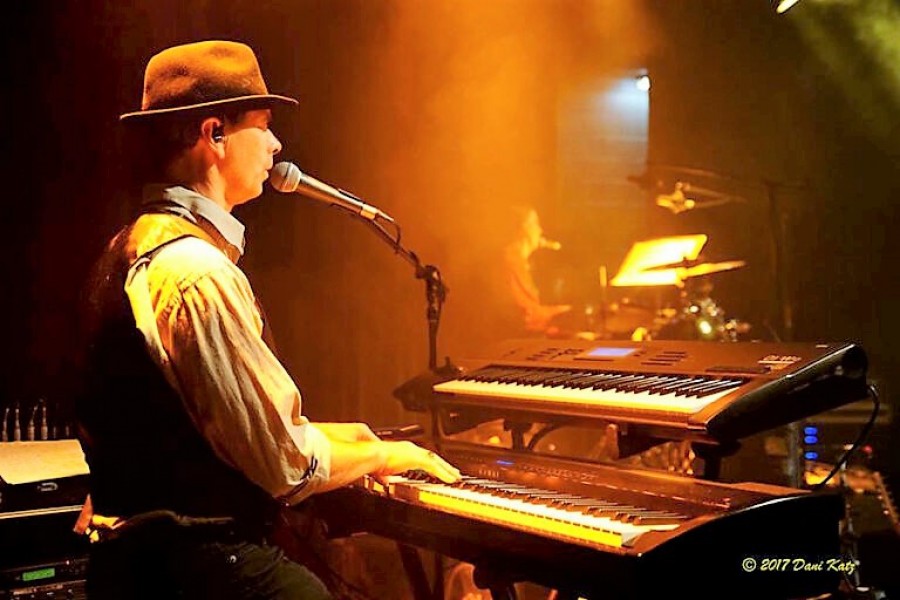 13th Apr 2022
On Easter Sunday April 17th, you can enjoy the Piano Man performance by Graham Bishop and friends at the Australian Poetry Hall of Fame.
Graham is a highly experienced solo pianist who has performed Australia wide. It will be a sit down cabaret style performance for music lovers.
Graham studied classical piano from the age of 10 and his albums include "Earth's Wish", "Once Upon a Moment" and "Tranquil Moments in Time". They have received regular TV airplay on SBS TV.
Graham has also performed in a number of bands including "Wizards" and jazz /rock /blues /fusion originals, one called "Liquid Groove" the other "Vertigo4".
Playing in multiple tribute shows, he also wrote 35 string quartet arrangements and performed with members of zthe Sydney and Brisbane Symphony Orchestra and the Kings of Country Rock tribute show.
Light meals, snacks and beverages will be available from the Seahorse Medicine Cafe. You can book by emailing 1english1@gmail.com for $15 (price extended till 11th April).
Venue and Event at www.AustralianPoetryHallOfFame.com.au/events . Further potential is Piano and Guitar tuition with an experienced teacher.