Bald Blair welcomes back transition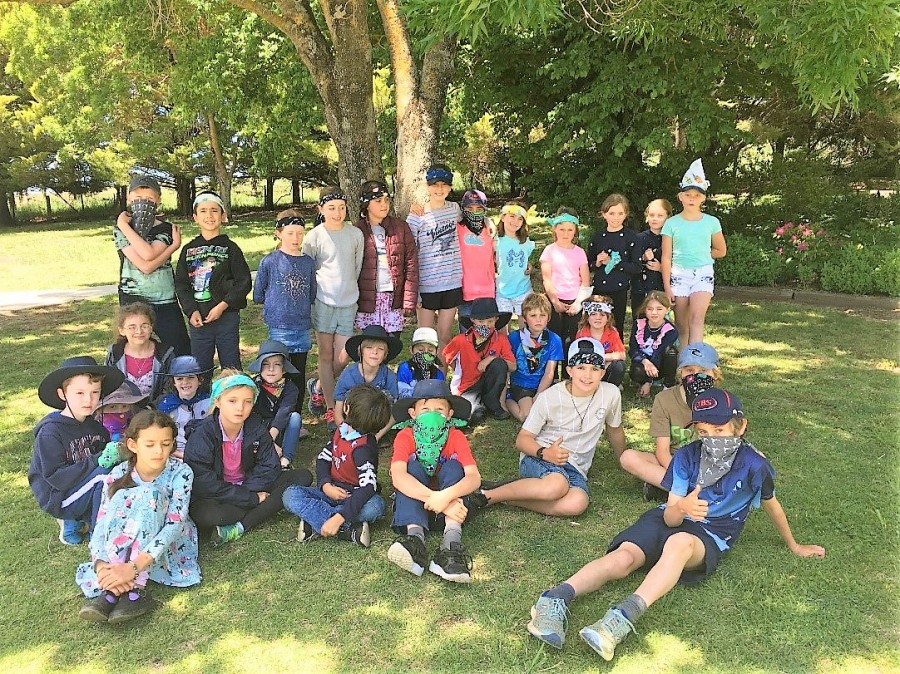 17th Nov 2020
After a long period of absence due to the Covid-19 restrictions, Bald Blair Public School welcomed back their Transition students on Tuesday November 3rd.
Transition have been enthusiastically learning the ropes in readiness for big school next year. Their day consists of painting, craft, PE, number and letter recognition, learning sounds, social skills, writing, developing fine motor skills and of course, story time!
Preparing for big school is an important step in the lives of our children and at Bald Blair we are very proud to offer a comprehensive Transition program that will ensure your child has a strong educational foundation.
Bald Blair Public School is a small school that values education, integrity, honesty, kindness and hard work.
If you would like more information about our Transition program and enrolment procedures, please contact the school on 6779 1578.
Year Six student at Bald Blair, Ashlee Morgan, won the District award for the 2nd year in a row. This year, Ashlee participated in the Year Six Division of the Newcastle Permanent Primary Mathematics Competition. The prize is a Newcastle Permanent account worth $50. Congratulations Ashlee!
Our school hosted Bandanna Day on Friday November 6th. We raised over $200 for Canteen. Thank you to students and families for supporting our fundraising efforts.