Counting continues following council election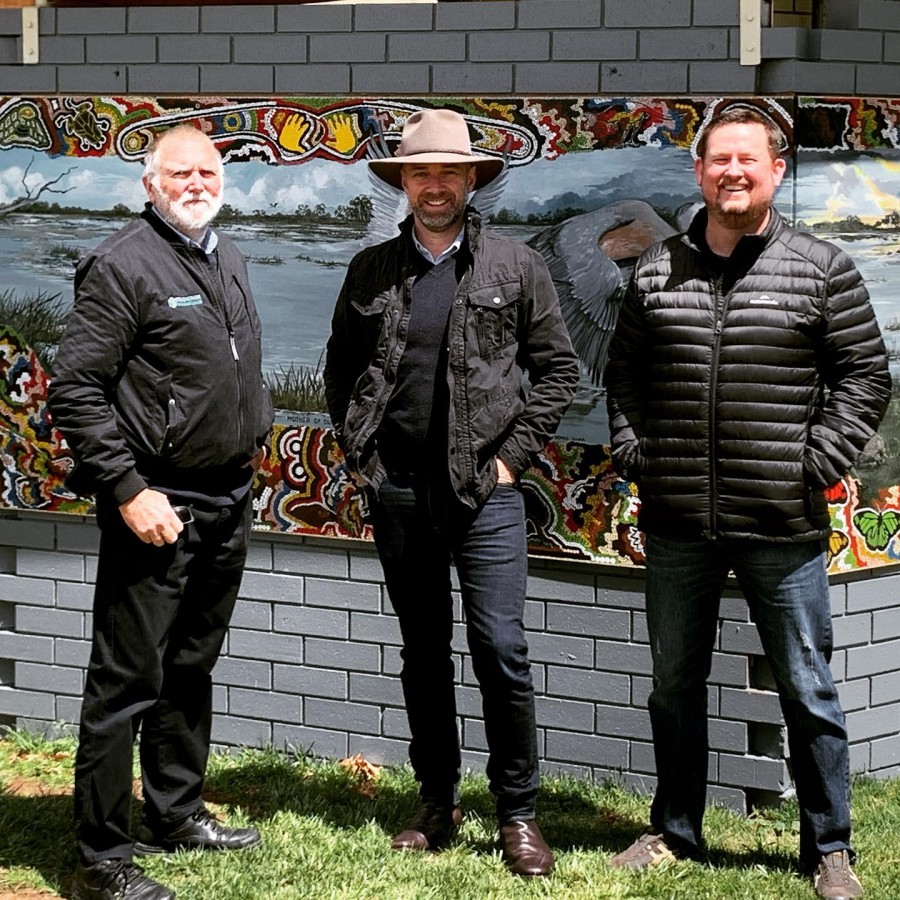 07th Dec 2021
The count for new councillors to lead the region is underway following the local government elections which took place on Saturday. Of the 19,214 residential and non-residential electors who were enrolled to vote 13,628 votes had been counted by midday on Tuesday.
First preference vote counting is still being finalised,
however there are currently four candidates who look certain to make the cut.
Ahead in the counting so far is the Labour Party group led by current Deputy Mayor Debra O'Brien who have received 1828 votes. The Independent group led by Margaret O'Connor and Gordon Cope also polled well receiving 1593 votes. Currently sitting at number three is
independent candidate Sam Coupland on 1574 first preference votes, with the Greens group sitting next on 1272 votes.
Other candidates vying for a spot are Jon Galletly (966 votes), Steve Mepham (791), Todd Redwood (735), Paul Packham (667), Paul Gaddes (536), Rob Richardson (528), Brad Widders (516), Callan Schaefer (392), Kathleen Clare (347), Peter Bailey (215),
Margaret Sims (201), Phillip Blackmore (126), and Craig Pevitt (97).
The level of informal voting was around 9%, meaning 1244 votes will not count towards the make up of the new council. Guyra voters showed a preference for early voting with around two thirds choosing to vote prior to December 4th. Predictably local support was strongest for the two local candidates. Steve Mepham polled well receiving a total of 564 votes at the Guyra booth and pre poll, while Callan Schaefer received 270 of the Guyra votes.
Votes are also being tallied on the referendum question: Do you support a reduction in the number of councillors for Armidale Regional Council from eleven to nine? A majority of voters were in favour of the reduction with 71.32% voting yes.
Counting is continuing with I-Votes yet to be included. The return of completed postal vote certificates closes on December 17, and the distribution of preferences takes place on
December 21.
The final makeup of council is expected to be declared on December 23rd.