Colour Guyra Beautiful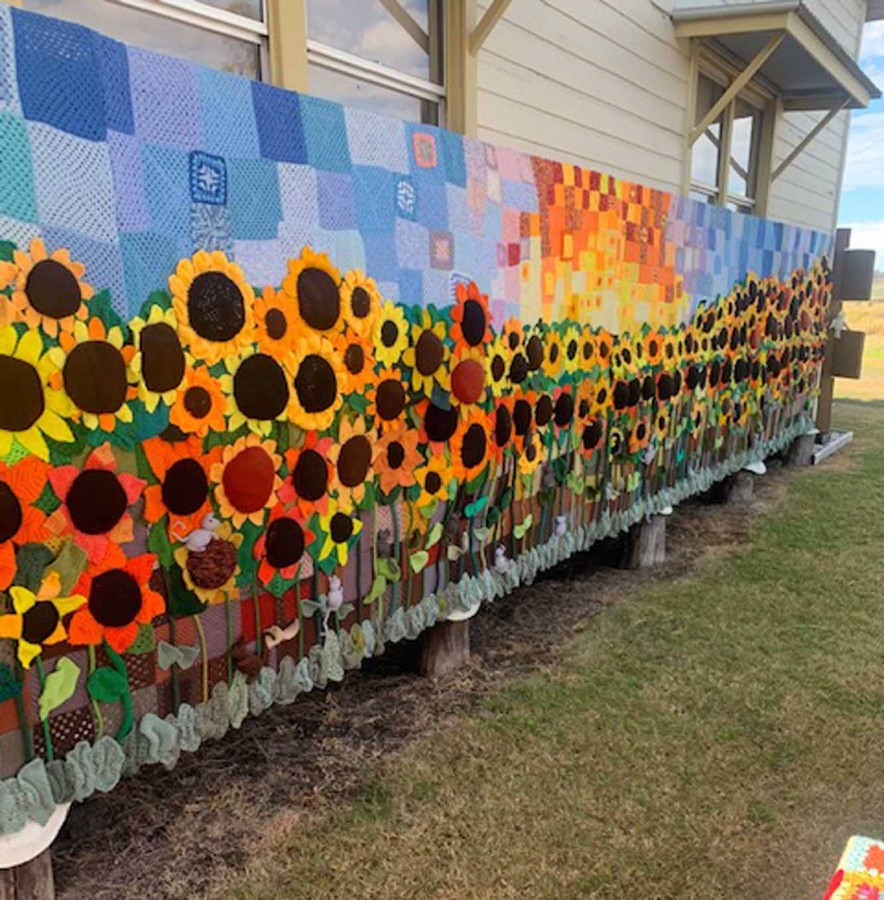 13th Sep 2022
Shops and local groups are invited to participate in window displays and street decorating for TroutFest.
Local groups can nominate their preferred structure by registering at guyratroutfest@gmail.com. There are almost 30 structures in the main three blocks of Guyra plus electricity poles for decorating, but please no trees or traffic signs. The theme is loosely fishing or spring (flowers etc) but other ideas are welcome.
Shops get first preference and guidelines will be distributed to retailers this week. Guidelines are also available at GALA for other groups or even individuals.
There is no cost but the committee does ask you to register your structure so that we don't have any overlap. We hope decorating takes place over the long weekend so that Bradley Street will be colourful for the whole week leading up to the festival.
Organizers said "above all we want people to have fun with this idea and show how creative our community is. Last year there were some very funny and clever window displays and we are always blown away by the effort people put into this event".