Teddy Bear's Picnic to celebrate Family Day Care Week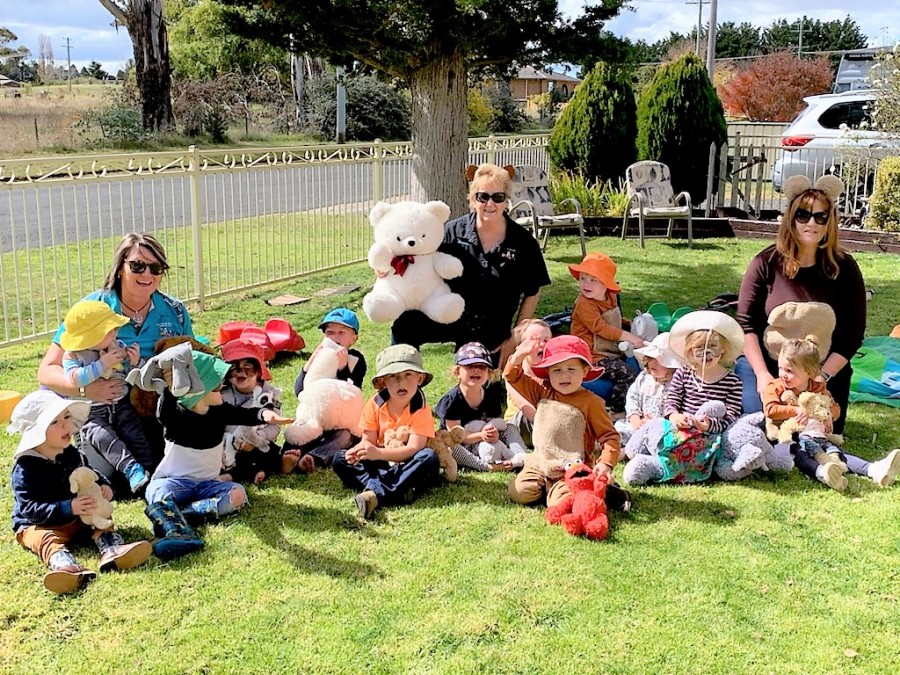 04th May 2021
This week, Guyra Family Day Care educators and children came together to celebrate National Family Day Care week, with a Teddy Bear's Picnic and play morning. The children brought along their favourite teddies for the celebration and cake cutting.
"National Family Day Care week is a celebration to acknowledge the unique benefits of the nurturing home environments, small group settings and flexible hours of care that family daycare provides. Family day care is a vital part of the early childhood education and care sector and is one of Australia's largest networks of women in small business.' (Family Day Care Australia).
Guyra has five dedicated Family Day Care educators who each offer individualised educational programs within the home environment.
If you have any questions about Family Daycare positions, please phone Armidale Family Day Care on 67725300.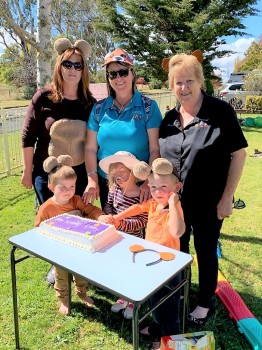 click for larger image