Year 6 camp a learning experience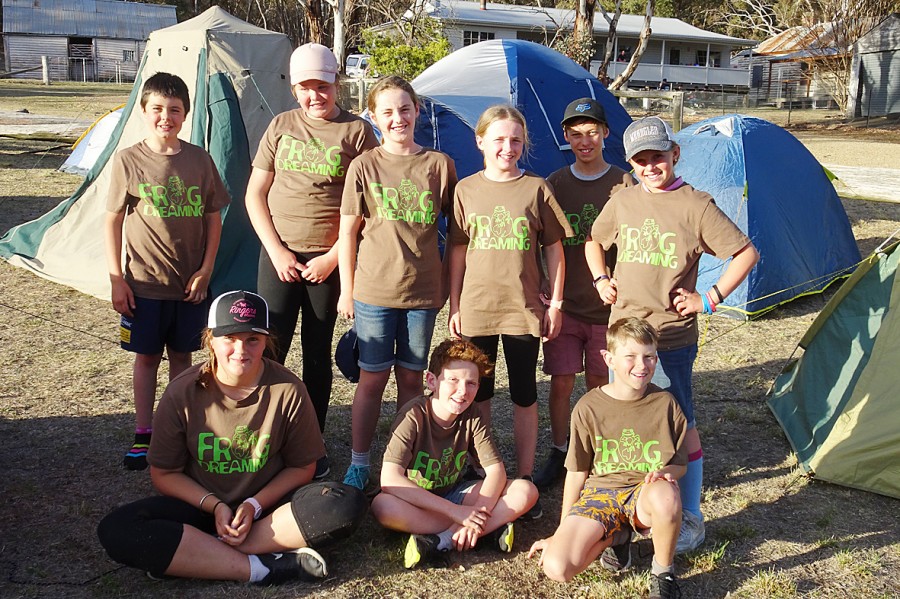 29th Oct 2019
On Thursday 17th & Friday 18th October, Year 6 students from St Mary of the Angels attended the Frog Dreaming Environmental Research Camp held by New England Landcare.
The students enjoyed learning about how to help locate and care for Koalas in the current dry period, how to prepare seedballs to promote natural germination in the optimum growing time and how to be good citizens and stewards of our earth.
It was a challenge to pitch tents in high winds on Thursday, but the children expertly handled themselves to successfully camp overnight.
The students enjoyed bonding with students from other local schools and were happy to spend some quality time together before they head off for high school.