Residents urged to adopt sustainable water practices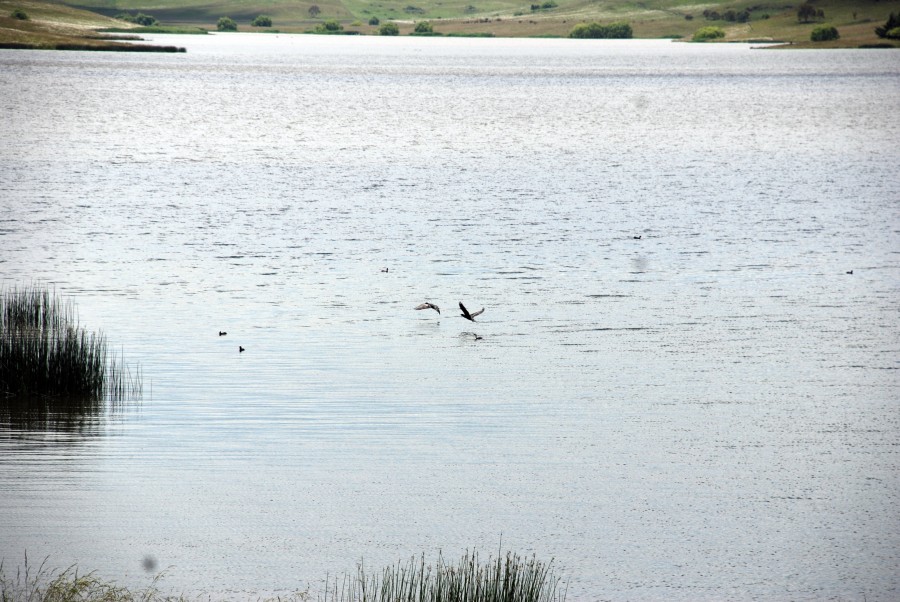 22nd Aug 2023
Armidale Regional Council (ARC) is urging residents to adopt sustainable water usage and value water again as we move out of the big wet of the last two years and into a typical climate pattern for the warmer months.
The Bureau of Meteorology has declared an El Niño alert. When El Niño alert criteria has been met in the past, an El Niño event has developed around 70% of the time.
While our region's dams are at capacity, now is the time to dust off some of the simple water conservation measures that we should be practicing everyday regardless of dam levels or weather predictions.
ARC Mayor Sam Coupland said it is very easy to get into old habits and not think about or value the water we use in the home or at our place of business.
"Simple conservation practices like fixing leaky taps, taking shorter showers and only using appliances with full loads needs to become normal practice," said Mayor Coupland
"It wasn't too long ago that we were staring down the threat of our region running out of water. By adopting simple measures now and forcing them to become a positive habit in our everyday lives our valuable water resources are stretched further."
During the next few months council will be ramping up its education around the value of water and placing it front and centre in the minds of our community.
"Water is a precious resource, and we all have a role to play in conserving it," said Mayor Coupland "By working together, we can ensure a sustainable water supply for our region now and into the future and save on our water bills as well."
In addition to urging residents to conserve water, Council will also be providing educational resources to assist residents in their water conservation efforts. By providing these resources, the council hopes to empower residents to take an active role in conserving water and ensuring a sustainable water supply for the region.
For more information on water conservation and how you can do your part, visit council's website or follow our social media.