Meet Lillianna, the new Gazette team member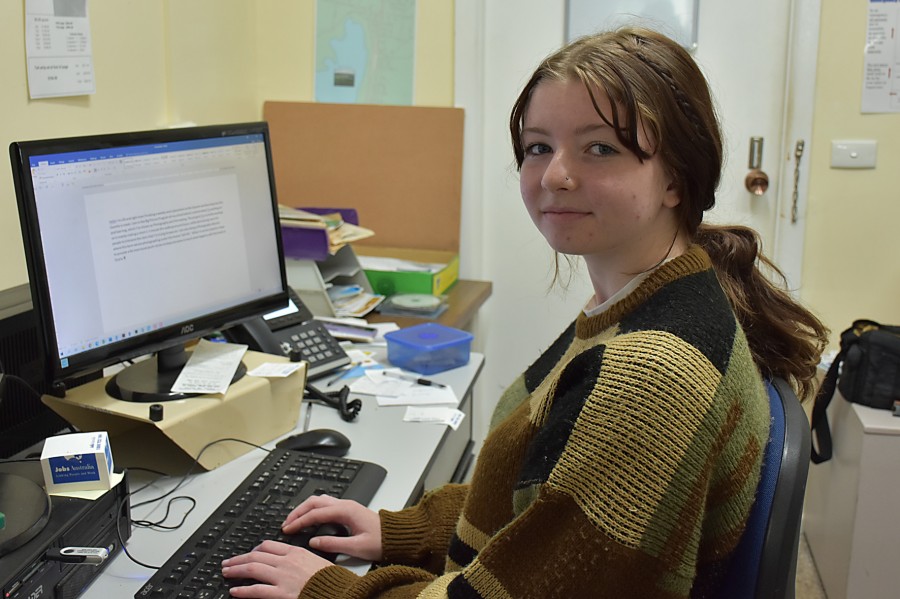 15th May 2023
Hello, I'm Lillianna Eddy and right now I'm doing a weekly work placement at the Guyra Gazette and learning how the Gazette is made.
I am in the Big Picture Program at Guyra Central School where I control what I'm working on and learning. I've chosen to study Photography and Filmmaking.
The project I'm currently working on is mainly making a short one to two minute film walking around Guyra, while also leaving room for people to interpret the story that I'm trying to execute.
I am also doing a Photography elective this term, where we are photographing under the theme "still life".
While I'm at the Gazette I hope to provide a few more local youth-oriented stories to keep everyone in touch with what happens in Guyra.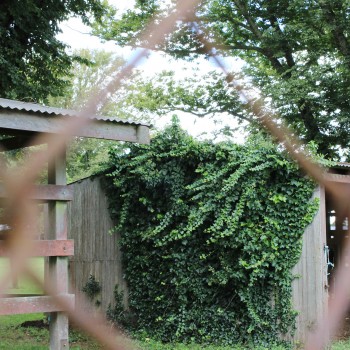 click for larger image