Flexing Farmers program to run in June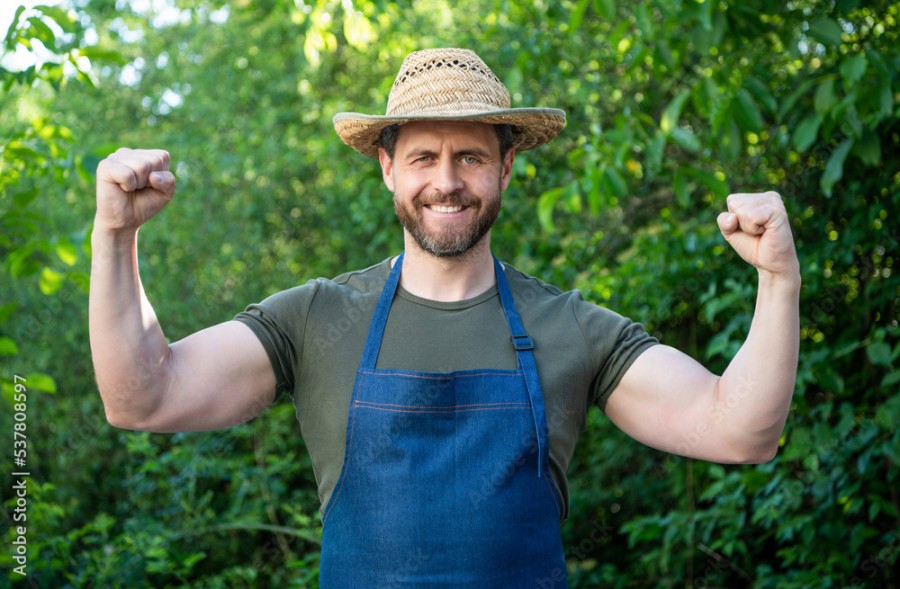 10th May 2023
Following on from the success of 'Pilates For Falls Prevention', Jess Ahern from Peace out Pilates is turning the focus to farmers. Sharing the common bond of striving toward a better healthier life, the 'Flexing Farmers' program will run for 7 weeks, commencing June 19th.
There will be twice weekly session on Mondays and Thursday's starting at 12:30 pm. Farmers can attend either one of the classes. There is a limit of 8 people maximum in each class.
Jess said that with only approximately 30% of the Australian population living outside major cities, there is a significant health inequality in rural and remote Australia.
"On top of the usual barriers to exercise, such as lack of time, confidence, and motivation, individuals in these communities are significantly limited by the availability of fitness facilities and services," Jess said.
"Poor overall health status, increased incidence of chronic conditions such as cardiovascular disease, cancer, and diabetes, and higher premature death rates are noted inequalities facing those living in rural and remote areas.
"Bridging the gap to better health for rural and remote communities in Australia can partly be achieved through implementing supervised exercise programs.
"Banding together to combine exercise and socializing is the new thing in some rural and remote communities addressing both physical and mental health and well-being."
Flexing Farmers by sponsored by Healthwise and the NSW government. The venue is Karan Wildman's Physiotherapy, and the program will start on June 19. To book a spot, please call Jess Ahern on 0478 724 734. You can also contact Jess via her facebook page 'Peace Out Pilates'.
The program 'Pilates For Falls Prevention' was a huge success. A new class will start on Tuesday June 6th commencing at 10.30 am at Karen Wildman's Physiotherapy.
This program focusses on exercises for strength, balance and stability. There are chair and standing options for a small safe number of people in each class. The cost is $15 per class. Call Jess to book.