Council elections pushed back by 12 months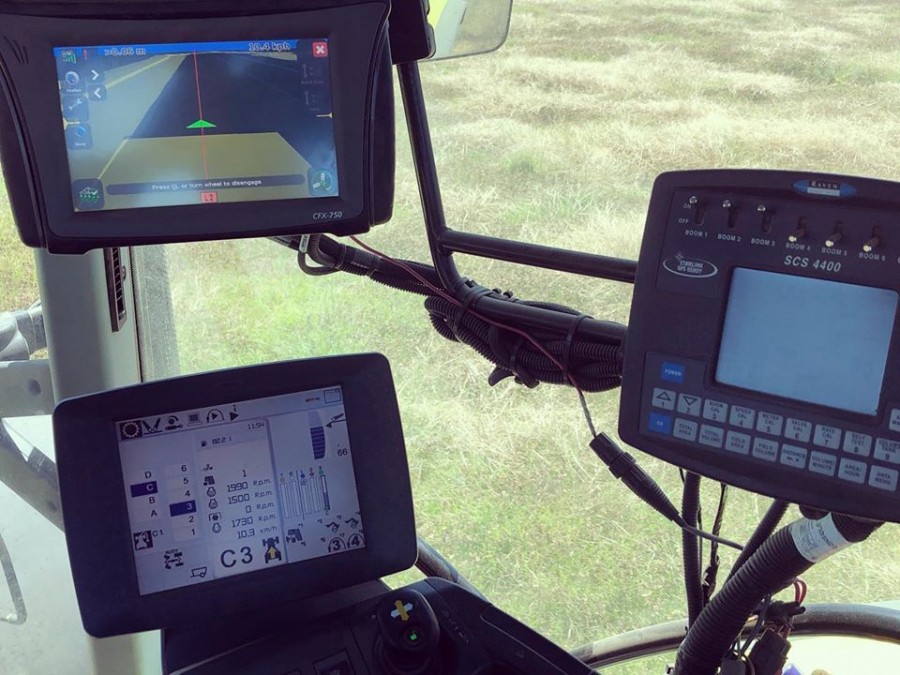 31st Mar 2020
Janelle Stewart
Local government elections which were due to be held in September have been postponed for 12 months due to the COVID-19 pandemic.
In a statement, Local Government MP Shelley Hancock said it was a "regrettable decision", but one that would provide "certainty" for local councils, communities and election candidates.
"The NSW Government has made the regrettable decision to postpone the September local government elections for 12 months in the face of the COVID-19 pandemic," she said.
"Local government elections are a vital part of the democratic process, ensuring local councils are accountable to their local communities."
This will mean that for amalgamated councils such as Armidale Regional, the elected Mayor will remain for a further 12 months. Simon Murray was elected for what was expected to be a one-year term in September 2019, however that term will now be extended.
The March meeting of council which was scheduled for March 25th has been postponed and Cr Murray said that they are still waiting for direction from the Office of Local Government to enable meetings to proceed. Current legislation requires meetings to be open to the public and also allow people to attend and have their say.
One option is to allow audiovisual meetings to take place and council staff are currently looking at how meetings could be run. Cr Murray said that communication issues are a stumbling block for all regional councils as they look to move to meetings by phone or online.
Cr Murray said that despite being in self-isolation he remains in constant contact with the CEO. Council staff are continuing to work according to the operational plan, while adhering to guidelines set by the State and Federal Government.