Picnic in Nature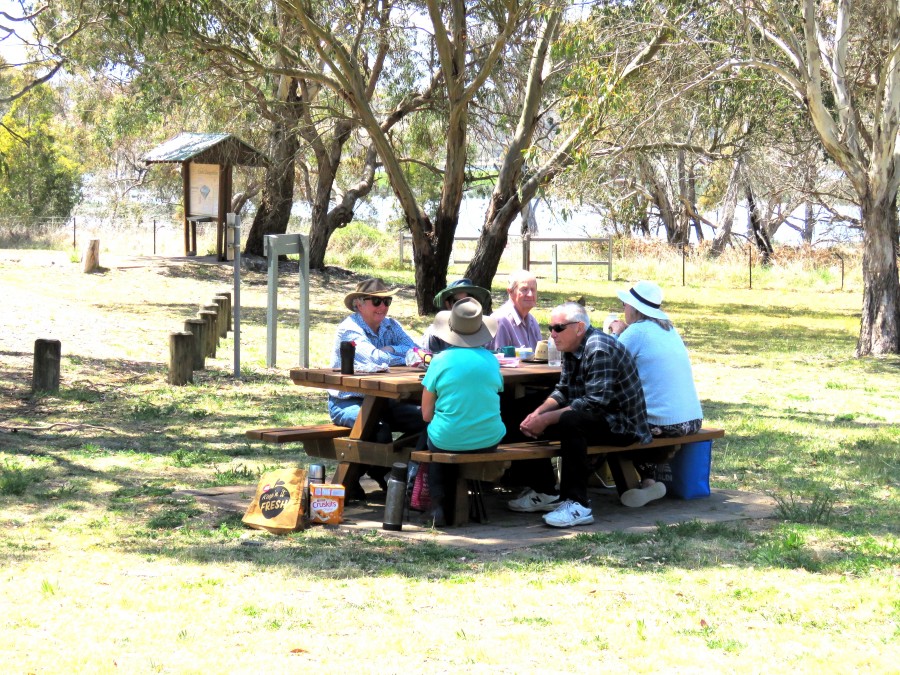 24th Oct 2023
Saturday 21st October was a good opportunity to take a short walk, observe the recent project accessibility improvement. The low Cor Ten
steel bridge structure helps with access across normally boggy ground.
Alternatively there was an opportunity to find a shady spot to observe
a variety of birds in their lagoon environment.