Council takes action on feral cats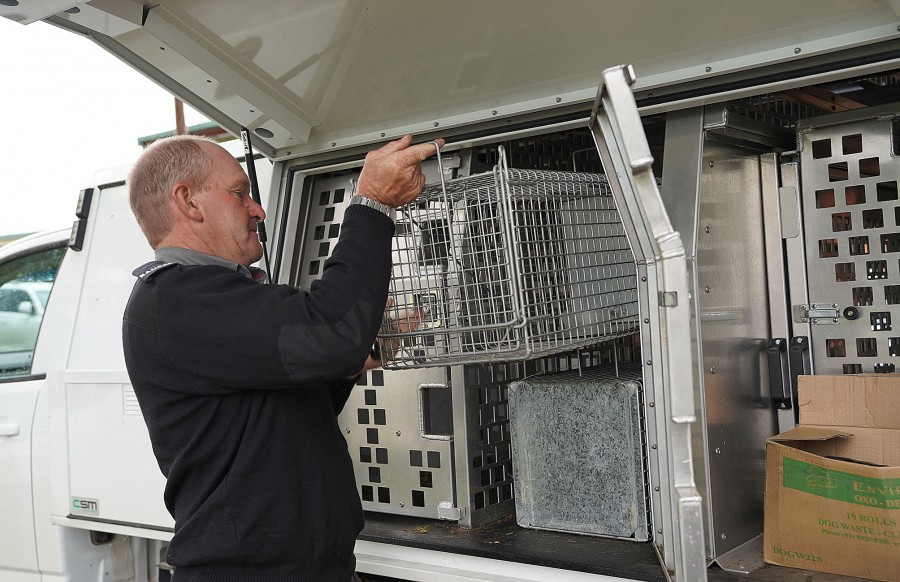 21st Apr 2020
A significant rise in the population of feral cats and a spike of complaints in the Guyra district has prompted Armidale Regional Council to take action. It will implement a feral and stray cat trapping program over the coming months aimed at controlling the increasing numbers.
Cat owners are reminded to ensure their feline friends are identifiable via microchip and/or a collar and tag to enable the owner to be traced in accordance with Section 29 of the Companions Animal Act.
Team Leader – Ranger Services, Ian Chetcuti said he is eager to ensure the program runs smoothly and is appealing for owners to check their cat's registration details are current, including residential details.
Mr Chetcuti said that rangers follow strict protocols with cats to certify their registration, so they can be easily identified and returned to their owners. The protocols also minimise other issues associated with lost and stray animals.
As determined by the Companion Animals Act, unidentified cats will be housed at Council's impounding facility and held for seven days. If the cat is not claimed, it may be rehomed. Cats determined by an authorised officer or Veterinarian to be feral, will be humanely euthanased.
Feral cats have long been recognised as a major problem to Australia's delicate biodiversity and are key contributors to the extinction of native mammals and birds. Feral cats are of the same species as domestic cats, however, they live in the wild and hunt their prey to survive.
For further information on this program please contact Council's Rangers on 1300 136 833 during normal office hours.