New group formed to push for demerger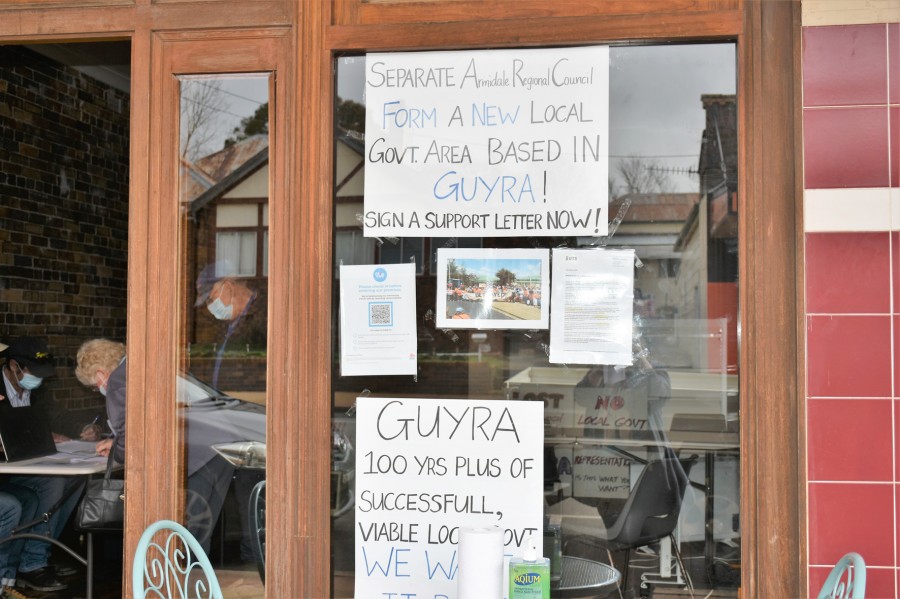 28th Sep 2021
Community members from amalgamated councils across NSW have come together to form a new alliance promoting polls to gauge residents' desires for demergers. Demerge NSW Alliance (DNA) has announced that it has already attracted support from residents of a majority of the state's 20 merged councils.
This covers communities across NSW from Guyra to Bombala, from Central and Mid North Coast and in Sydney from Botany Bay to Pittwater including Canterbury Bankstown, the most populous council in NSW,
DNA coordinator Grantley Ingram, from Bombala, expressed the continuing outrage of communities over the NSW government's forced amalgamations.
"After five years of merged councils, communities remain angry about the remoteness of the mega councils, the rate increases, the failure to deliver financially and lack of representation," Mr Ingram said in a statement. "They want their local councils back."
Discontent has been brewing since 2016, when the Coalition government merged councils without giving communities a democratic vote on whether they supported the move.
NSW Local Government Minister Shelley Hancock's July rejection of demerger proposals from Tumbarumba (amalgamated into Snowy Valleys Council) and Gundagai (merged into Cootamundra-Gundagai Regional Council) has shocked and dismayed their residents.
In the case of Snowy Valleys, an investigation by the Boundaries Commission led to the recommendation that the demerger should go ahead.
Furthermore, NSW Deputy Premier and Nationals leader John Barilaro and his Nationals colleague, Cootamundra MP Steph Cook, had demanded in June that the state government split the Cootamundra-Gundagai Regional Council. Meanwhile, councillors from the Inner West LGA have voted to hold a demerger poll at their local government election on December 4.
"This issue will not go away until democracy is restored and polls are held either by Councils voting to hold a poll, as the Inner West has done, or after the next state election by Parliament setting up a legislative process," DNA supporter Katrina Pearson said.
DNA has sent a letter to councillors of amalgamated councils calling on them to support motions at their next council meetings for a poll on demerging to be held at local government elections on December 4. Voting on this motion will inform their communities of the current councillors' positions on demerging.
Should residents vote for a demerger, the newly elected councils must respect that desire and put a proposal for a demerger to the local government minister.
Legislation already passed has decreed that the cost of any demerger through that process would be funded by the state government.