Water security key to region's prosperity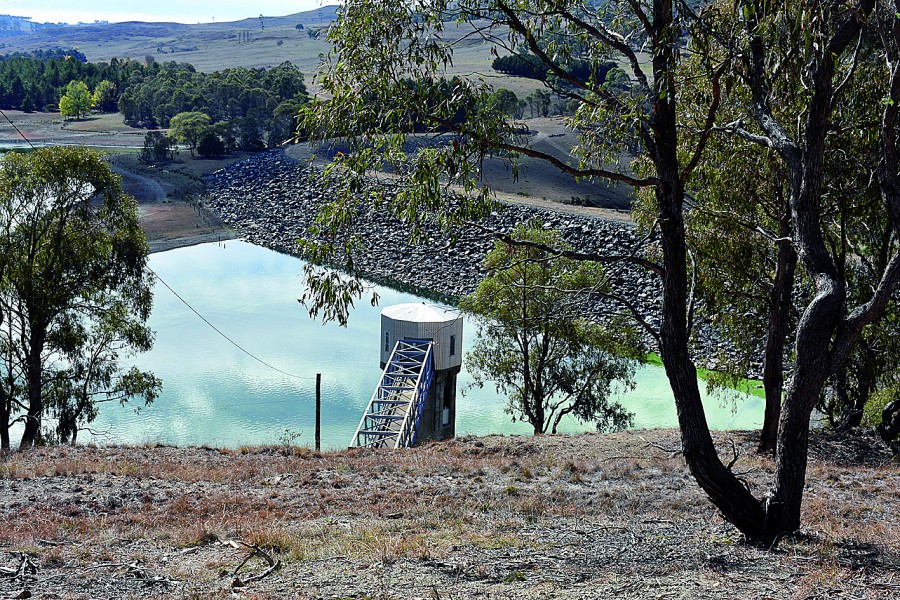 29th Mar 2022
The first of Council's region building infrastructure packages was unveiled last week, with Council unanimously supporting a water security package that proposes a 6.5m raising of the Malpas Dam, acquisition and commissioning of Oaky River Dam and the construction of a pipeline from Oaky River Dam to Armidale.
With the eyes of the new Council firmly fixed on growing local jobs by 1000 within five years and 4000 by 2040, Mayor Sam Coupland said the Water Security Package was an important first step in turning an ambitious vision into reality.
"We are now sitting at a crossroads and must do everything we can to secure the water supply of our region. Without it we cannot remain resilient through future droughts nor achieve the growth we need to prosper and increase employment opportunities," said Mayor Coupland.
"Oaky River Dam is an untapped water resource just sitting there idle. I can't think of a more exciting proposition than to secure ownership of Oaky Dam, fix the dam wall and construct a pipeline from the dam to Armidale to access up to 25 mega litres a day."
Both these projects require significant financial support from state and federal governments, with Mayor Coupland calling on both levels of government to back the aspirations of the region.
"I know that both our state and federal government want to hear from those regions who choose to grow and be more than they are today. Well I can say to our state and federal partners this is Armidale region confidently raising its hand and saying we choose to be a region of significance in the coming decades. It's now over to you to show us that you've got our back."
Underpinning the Water Security Package is a study by Public Works Advisory (PWA) which investigated over 40 different supply options and identified that there is a significant shortfall in secure yield even with the raising of Malpas Dam. Council staff will now work with PWA to prepare a business case, review financial impacts and operating costs.
Extensive community consultation will also be undertaken on the Water Security Package and include the willingness of residents and businesses to pay for additional operational costs. Although not the preferred option, if Council fail to acquire Oaky River Dam from Essential Energy investigation of a dam on the Styx River will commence.