St Mary's students perform well at Cross Country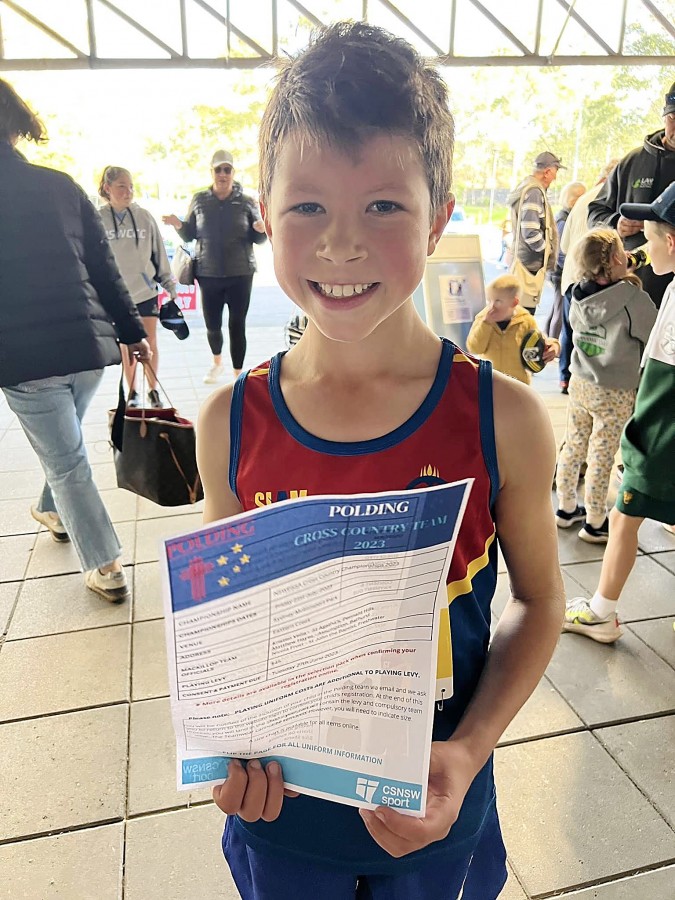 28th Jun 2023
On Tuesday 13th June, five students from St Mary's Guyra travelled to Sydney to represent the Armidale Diocese in the NSWCPS Cross Country. The students had run and qualified at the Diocesan Cross Country held in Barraba back in May.
All students ran very well and gave it their best placing as follows for their age group: Ellie Bavea 19th, Hugo Sisson 16th, Scarlett Newberry 34th, and Bella Hayes 35th.
Flynn McFarlane placing 6th therefore gaining himself selection to compete at the NSWPSSA Cross Country later this year in July.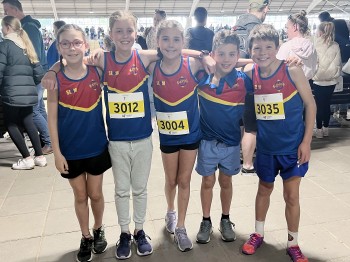 click for larger image