Essential work on local powerlines this weekend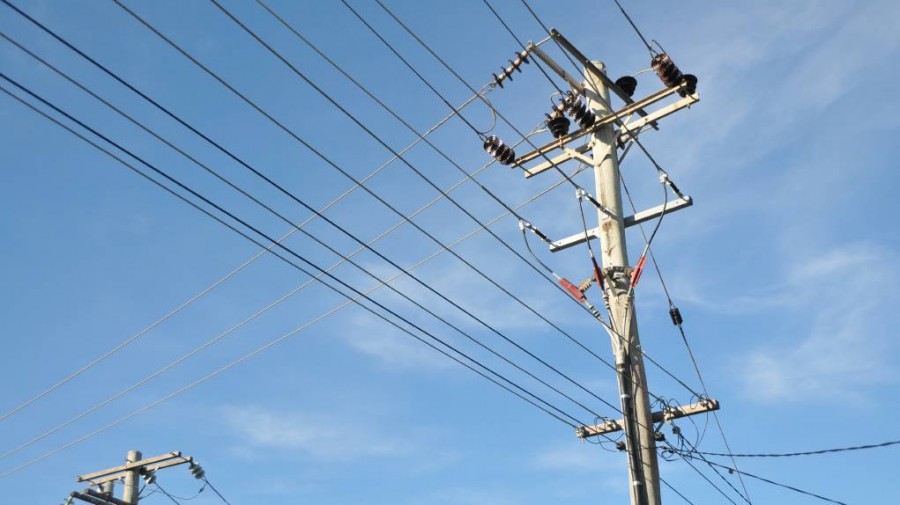 27th Oct 2020
This weekend Essential Energy crews will complete maintenance work on the main powerline which supplies Guyra town, Black Mountain, Longford, Baldersleigh and the surrounding areas.
Operations manager Ranges, Paul McWilliam, said the work would minimise the risk of equipment failure, and in turn unplanned power outages for customers, and help to ensure the electricity network remains safe and reliable for the community.
"During our proactive cyclical inspection programme 10 pole cross-arms and other network components were identified as nearing end of life or requiring maintenance," Paul said.
To enable Essential Energy crews to complete the works safely, a planned power outage has been scheduled for Sunday, November 1 between 8.30am and 3.30pm, and will affect all homes and businesses in Guyra town, Black Mountain, Longford, Baldersleigh and the surrounding areas. Affected customers will be notified in advance by Essential Energy.
"Significant planning has been undertaken to complete the project as quickly and safely as possible, which includes bringing in additional crews and equipment from Armidale, Glen Innes and Inverell to work with our Guyra teams," Paul said.
"On this occasion, given the area and the number of customers affected, it has also been possible to schedule the works for a Sunday, to minimise any inconvenience on the wider community."
Essential Energy has developed operational protocols to ensure employee, contractor and community safety during the COVID-19 pandemic.
"We thank customers for their patience and understanding while we work to ensure a safe, secure and reliable electricity network for their community," Paul said.
The scheduled works are dependent on suitable weather conditions and may be postponed if the conditions are unfavourable or unforeseen circumstances arise.