Australia Day Ambassador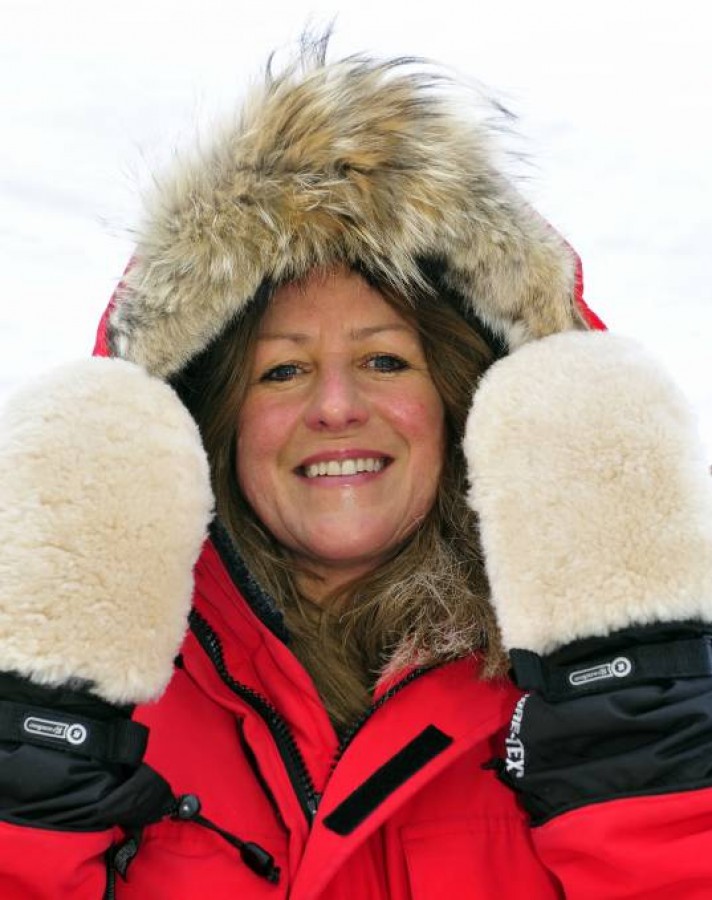 11th Jan 2022
A station leader in the remote Australian Antarctic Territory and former marketing guru will be the guest speaker and Australia Day Ambassador for Armidale Regional Council this year. Narelle Campbell will be special guest at the Guyra Australia Day Awards ceremony which will be held on January 25th, and at the flag raising ceremony which will be held at the Council chambers on January 26th.
Narelle Campbell has led four over-winter teams in some of the world's most isolated and hostile conditions. Living and working in temperatures reaching below minus 40 degrees, Narelle was the Station Leader at Mawson in 2008, Casey in 2010, Macquarie Island in 2012 and Davis Station in 2014.
With no fly-in fly-out luxuries, Narelle has worked alongside biologists on the Emperor penguin project, faced blizzards, supported medical evacuations and aircraft recovery incidents, gazed at stunning auroras, boated alongside orcas and minke whales and contributed to the protection of a pristine and fragile wilderness.
Narelle says her 23 years' experience in print media, covering logistics, sales and marketing in senior management roles and degrees in social science and counselling has honed her skills in communication, team building and tenacity to foster a positive and productive environment that contributes to Australian conservation and research efforts in the frozen continent.
When not working in Antarctica, Narelle spends most of her time spreading the wonder of Antarctica to many community and school groups.