No public services for ANZAC Day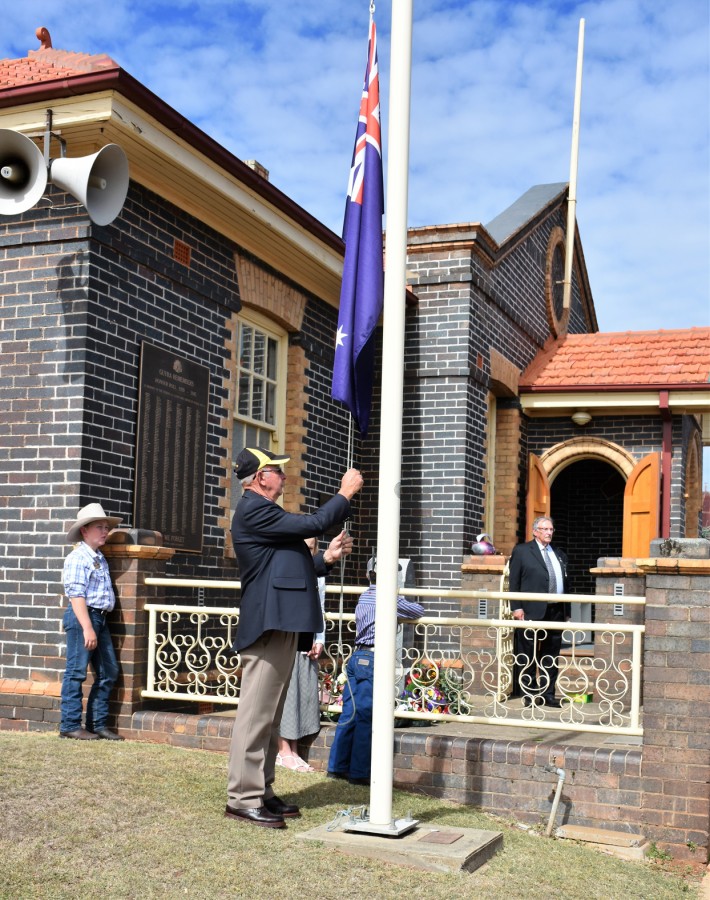 14th Apr 2020
Following discussions with the NSW Government, RSL NSW has made the decision to cancel all public ANZAC Day commemoration services across the state. This means that in Guyra and surrounding villages there will be no dawn services, MPS services, marches or commemorative services.
RSL NSW Acting President, Ray James said that given the significant concerns around the spread of COVID-19, it would be irresponsible to allow the gatherings we see each year on ANZAC Day to go ahead. He said that the decision to cancel ANZAC services was not taken lightly but that we must follow the advice of medical experts and do everything we can to protect the community.
ANZAC Day will still be observed this year but will be commemorated differently from previous years. There are several ways you can commemorate ANZAC Day this year to remember and pay tribute to all the men and women of the armed forces and civilian forces who paid the supreme sacrifice in conflicts throughout the world.
Light up the Dawn.
ABC Local Radio is supporting an RSL Australia campaign for Australians to Light up the Dawn. At 6am on ANZAC Day, stand at the end of your driveway or at your front gate and listen to a brief commemorative service on ABC Local Radio. You will hear The Ode and The Last Post played on the radio and be able share a 1-minute silence together.
Watch Commemorative Services live.
The Australian War Memorial (Canberra) Service will be broadcast live across Australia by the ABC and streamed online. This service is scheduled to commence with the pre-service program at 5am and the national service at 5.30am. There will also be a 10am service from the Anzac Memorial in Sydney that will be broadcast on ABC and streamed live.
Fly the National Flag at Half Mast.
Flags are required to be flown at half-mast till noon on ANZAC Day, then raised to the peak until sunset.