Drover's Run raises $250,000 for Rescue Helicopter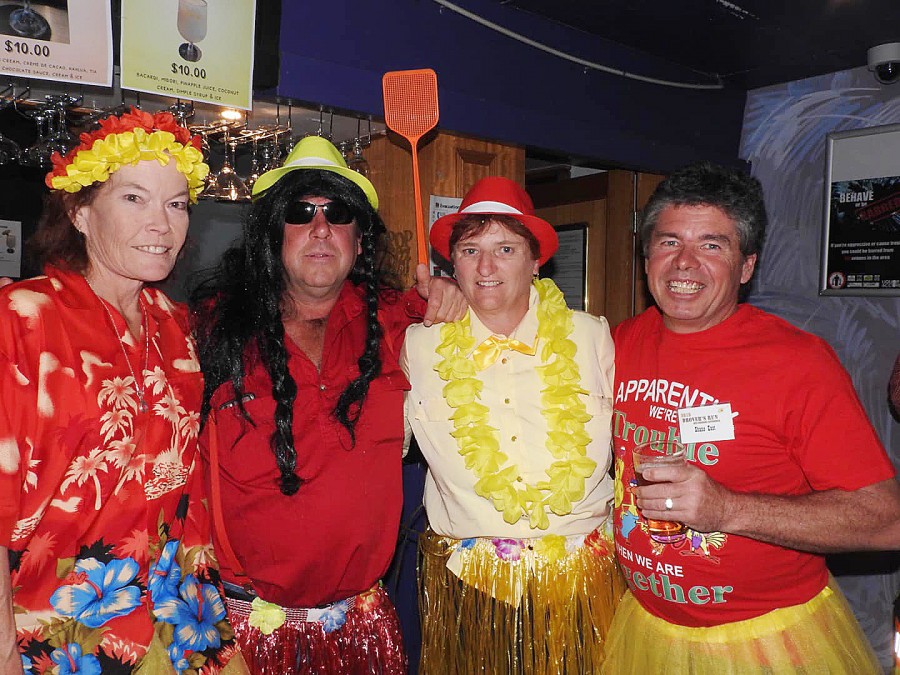 20th Aug 2019
Janelle Stewart
THE 2019 Drover's Run is done and dusted, raising $250,000 for the Westpac Rescue Helicopter Service, making sure no one ever pays to be assisted.
It was the biggest-ever trek for the annual fundraiser covering more than 4000 kilometres through the Simpson desert.
The trek went as far afield as Oodnadatta, Birdsville, Inamincka before returning through Lightning Ridge and over the finish line in Tamworth.
One of the highlights of any Drover's Run is the final night, "Red and Yellow Night" where the teams show their real colours and get to celebrate the outstanding achievements of the previous 15 days.
This year the final fundraising night was spent in Lightning Ridge where the crew banked almost $10,000 with an auction night at the bowling club.
Guyra's Tony and Liz Looker completed the trek and would like to thank everyone who helped along the way. They raised $12,494 through a lamb drive, raffles, auctions and individual donations.