Superhero Day at Bald Blair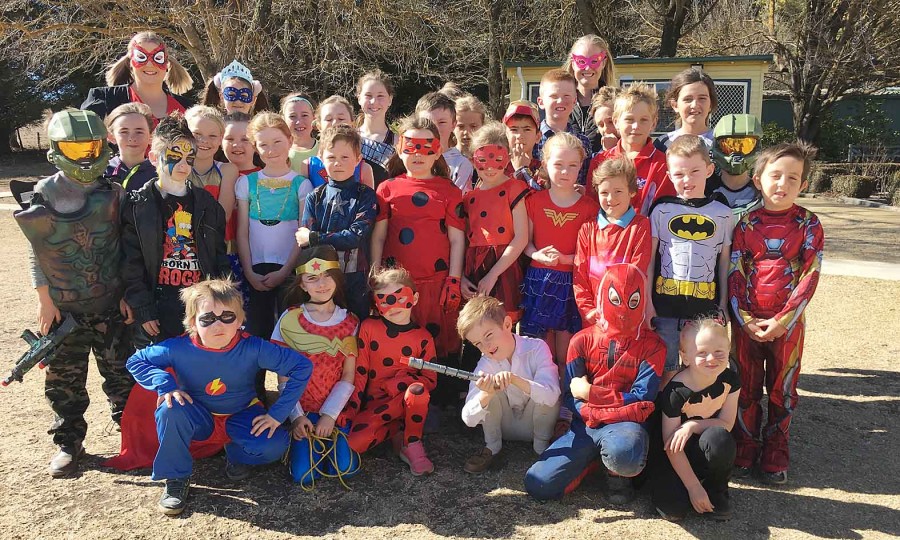 11th Sep 2019
On Friday, September 6th staff and students at Bald Blair Public School were encouraged to dress up in their favourite superhero character to raise awareness and funds for Muscular Dystrophy Australia's programs, services and research.
National Superhero Week is an event held all across Australia. It was fantastic to see all children participate. There was a huge variety of Superheros like: Spiderman, Batman, hockey hero, dance hero, Ladybug and Cat Noir, Luke Skywalker and many more.
It is a fantastic cause and hopefully, by participating in days like these we can help support men, women and children affected by Muscular Dystrophy.