Guyra students perform well in Spelling Bee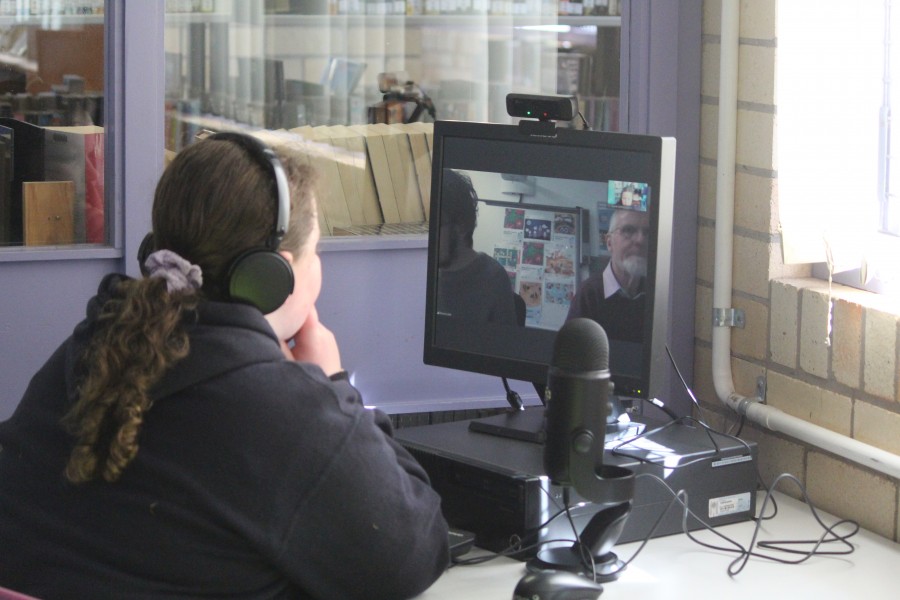 08th Aug 2023
The Premier's Spelling Bee is a fun and educational way for students to engage and improve in their spelling, with 150,000 students state wide participating each year.
This year, two primary students from Guyra Central School qualified for the Regional Finals.
On Monday 7th August, Sophie Rumbel (Stage 2) and Zac Raper (Stage 3) spelt their hearts out via zoom for the opportunity to secure a position in the State finals. Sophie and Zac have both been eagerly practicing their spelling words in anticipation for the competition and both went extremely well. Sophie Rumbel finished second overall in the competition.
Guyra Central School would like to congratulate both Sophie and Zac on their achievements in the 2023 Premiers Spelling Bee.