Learn how to arrange flowers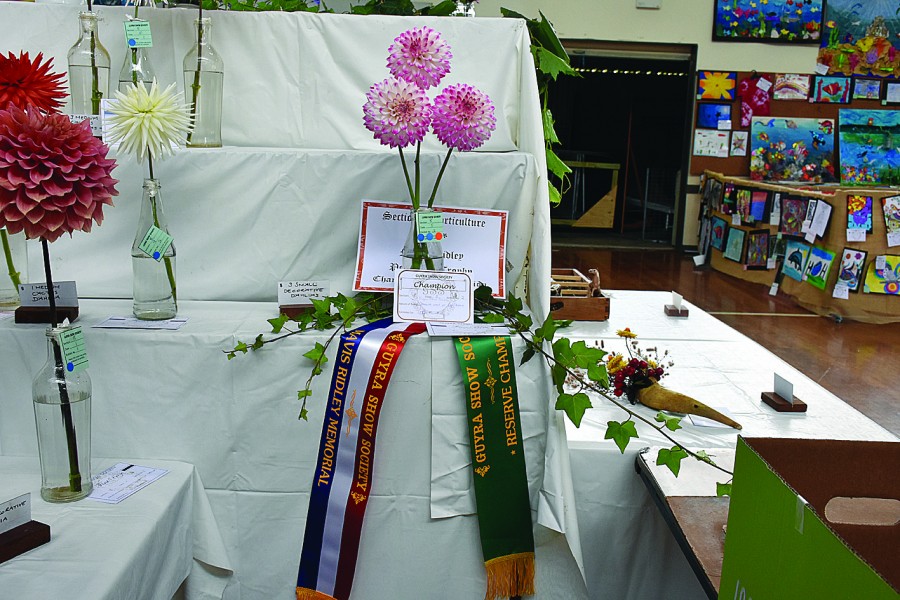 26th Jan 2022
The Guyra Show is just over three weeks away, and now is the time to start thinking about your entries. If gardening is your thing, a little help is at hand to ensure your blooms are presented at their best.
A flower arrangement workshop will be held at The Hub on Wednesday February 2nd. The workshop follows requests to Guyra Show judges from people requesting assistance to learn the intricacies of flower arranging.
Dot Vickery OAM will lead the three-hour workshop. She is an experienced judge with more than 30 years experience at local shows.
The workshop will take place from 10am to 1pm with a light luncheon included. The cost will be $5 to cover the luncheon and participants will need to bring their own flowers and containers.
The Community Garden at The Hub is also blooming with plenty of fresh produce available to the general public. The produce is available for anyone that wants to pick their own. They are looking for helpers to assist with planting, maintaining or assisting in any way. Call into The Hub to find out how you can help. You will find a new Street Library has been installed in the garden, which will be stocked up with books this week.
There has some undesirable activity in the garden which has been reported to local police. The community is being asked to keep an eye on the garden to ensure that everyone can continue to enjoy the space.