Rehydrating Workshop for Landowners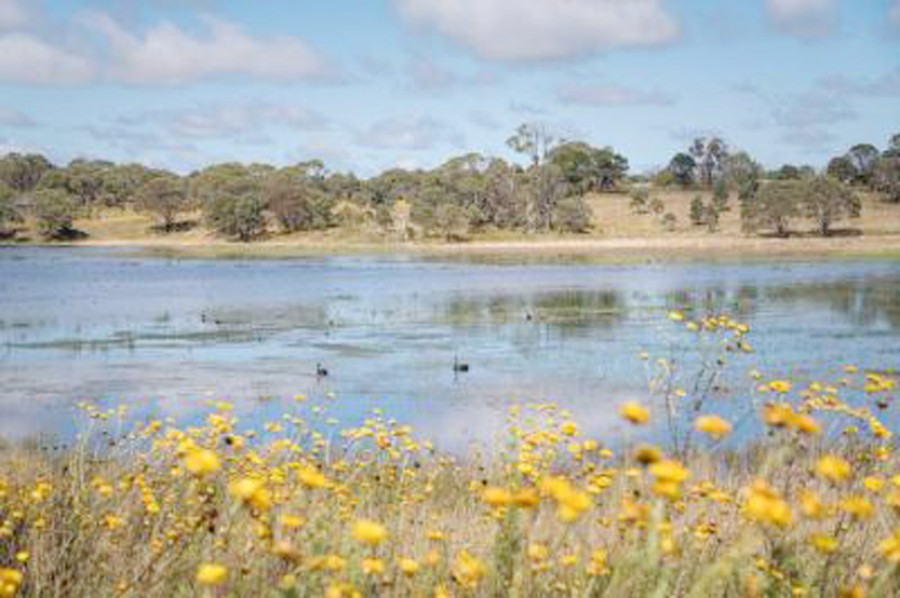 12th Sep 2023
Landholders in the Armidale region who want to understand the water cycle and improve resilience of their rural landscape are encouraged to attend a three-day Rehydrating Your Farm Landscape bootcamp on October 17th to 19th.
Armidale Regional Council (ARC) is funding the bootcamp to assist the region to address water quality issues and retain more water in the landscape, an objective of Council's Catchment Water Quality Strategic Plan 2022-2032.
Facilitated by Southern New England Landcare and presented by the Mulloon Institute, the bootcamp will introduce landholders to a range of landscape hydration strategies through activities that blend scientific principles and practical skills.
Participants will learn the role of the water cycle and plants in the farming landscape, identify indicators of healthy and unhealthy water cycles and apply sound planning and design principles to give the landscape rehydration project the best chance of success.
Mayor Sam Coupland said water quality issues have a direct impact on the Guyra and Malpas Dam catchment areas.
"The three-day bootcamp will educate landowners about ways of retaining water and re-hydrating their landscape through plantings, creating structure in the creeks and gullies to slow and spread water across the catchment and isolate stock from creeks and gullies to reduce pollutants entering our dams," said Mayor Coupland
"Council is committed to delivering water security to the Armidale region and has been working hard in partnership with the NSW Government to improve our resilience to future droughts."
ARC is in the process of purchasing Oaky River Dam and is also working through the initial design phase for the reconstruction of the dam and a pipeline from the Dam to the Armidale Water Treatment Plant.
Council is also installing Water Quality Monitors within the Armidale region catchments to get baseline data and monitor for improvements in water quality.
The three-day bootcamp is being held at Urandangie
Pastoral, 238 Urandangie Road, Guyra from Tuesday, October 17th to Thursday October 19th. Price is $50 per person and includes catering.
To book your spot contact Elizabeth Rosser on 0499 992 881 or email: Elizabeth.rosser @snelandcare.org.au
In conjunction with the
Mulloon program, and in
partnership with Southern New England Landcare ,there are a series of one day workshops 'Reboot your Grazing Landscape' underway that complement the bootcamp.