Revised CBD speed limit for Bradley Street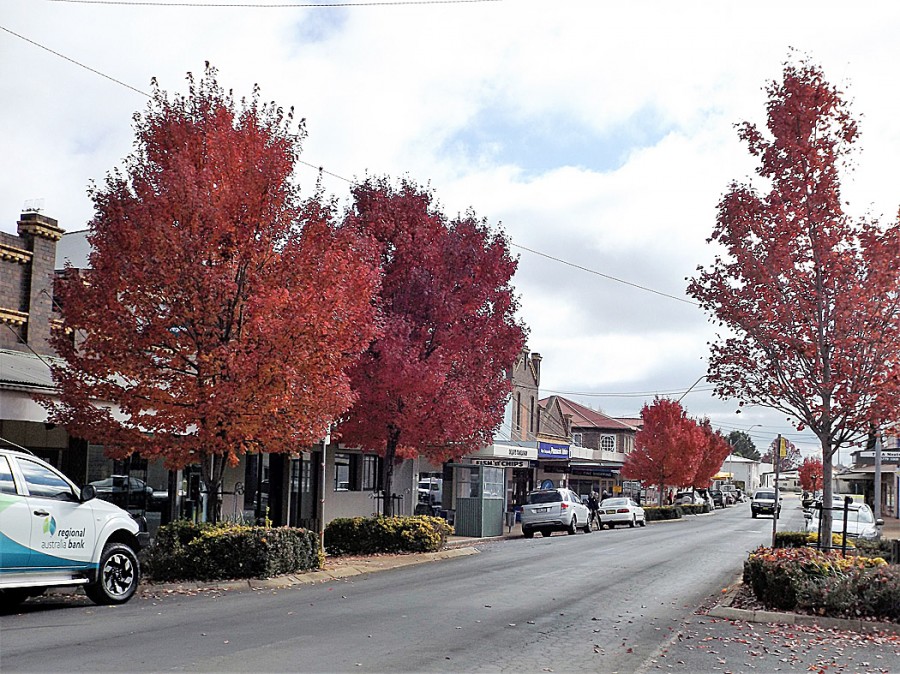 13th Oct 2020
A section of Guyra's main street will be converted to a 40kmh speed zone from the end of this month, to improve pedestrian safety.
Transport for NSW recently identified that the section of Bradley Street between MacKenzie Street and Ollera Street met the requirements for a 'High Pedestrian Activity Zone'.
The decision, clearing the way for the reduced speed limit from 60kmh to 40kmh, comes as Council nears completion of the first stage of the Guyra main street upgrade.
"With the main works now finished for the initial stage, Council will move to implement the new speed zone," Council's Interim Administrator, Viv May, said.
"The slower speed limit for traffic will not only create a safer environment for pedestrians, it will help enhance Bradley Street as a commercial hub, building on the physical improvements achieved by the upgrade."
Landscaping between Ollera Street to Nincoola Street is underway as one of the final steps for stage one and is expected to be completed in December, after it was put on hold last year because of the drought.
The second stage of road works between Nincoola Street and Mackenzie Street will soon begin, with the design review process now in progress.