Film Society launched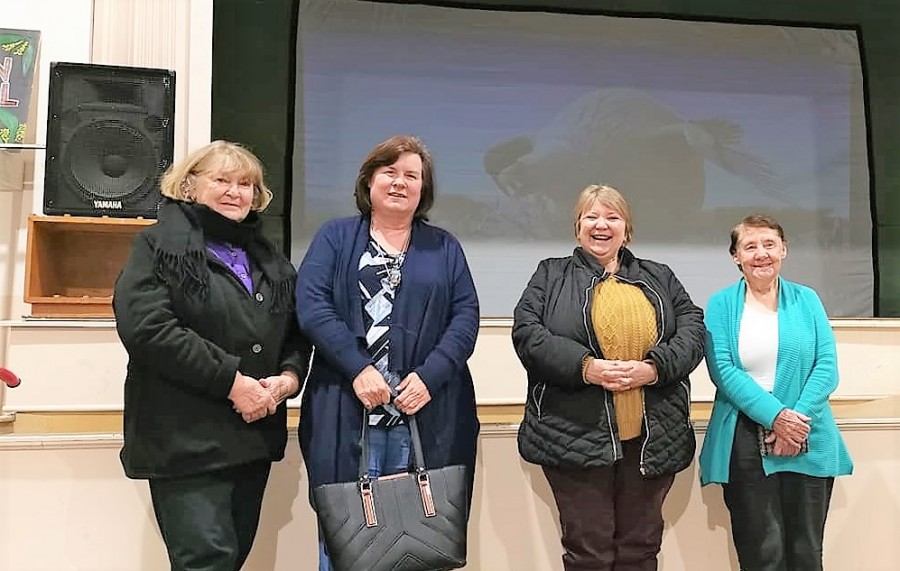 18th Aug 2020
Last Thursday August 13th saw the official launch of the new not for profit Guyra Film Society. Ten new members attended the launch and the election of office bearers was the first step.
Taking the Chair for the Film Society will be James Warren with Secretary Joe Couch and Treasurer Nicole Corry. The evening finished with a selection of award-winning short films which were enjoyed by everyone.
Membership fees for the 2020/2021 year have been set at $150 The next step forward is for new members to pay for their membership at Regional Australia Bank with your name as a reference.
Once capital has been raised through membership fees the group will be able to order their first film.
The Guyra Film Society will have its premiere full-length screening on Thursday September 17th. Expressions of interest in membership can be made by dropping in to the Australian Poetry Hall of Fame or by calling James on 0423 478 656.