College corner - There's never been a better time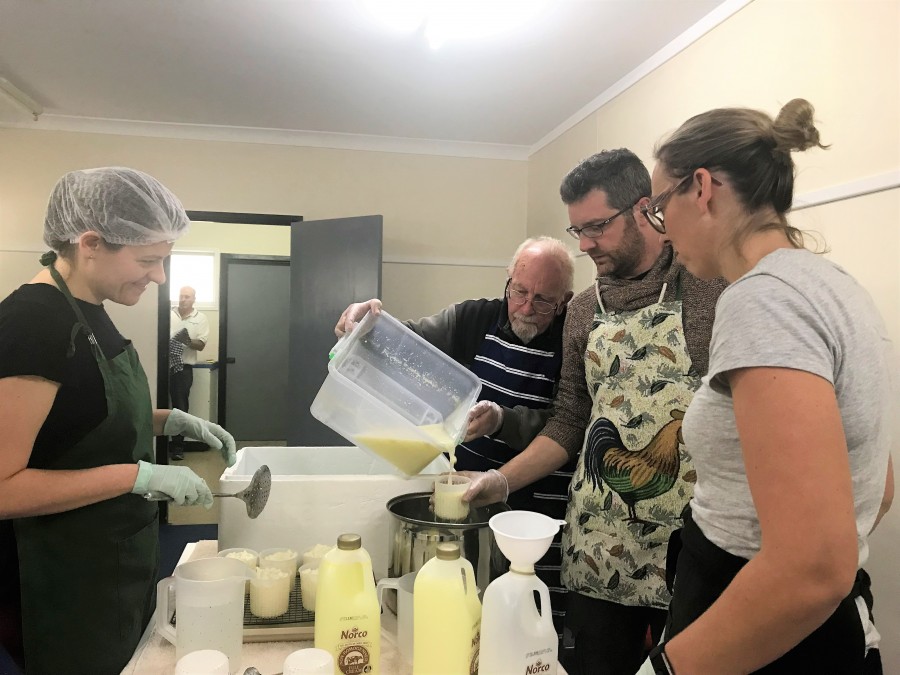 14th Jul 2020
This week at New England Community College we are introducing two new courses.
The first one is 'Making Learning Fun' and the second is 'Being Connected'
Making Learning Fun
Prepare for your computer based Drivers Knowledge Test (DKT) with the assistance of New England Community College.
Starting from August 3rd, 2020 New England Community College is offering a short course to assist you to prepare for the Computer-based Drivers Knowledge Test (DKT) conducted by the NSW Transport, Roads and Maritime Authority.
Successfully completing the DKT is the first step toward obtaining a full NSW Drivers Licence. The course is designed to assist participants to study the Road Users Handbook and concentrate on practicing online multiple choice question tests.
Personal assistance is available for participants. If you have trouble reading manuals and completing multiple-choice tests this is the course for you. Courses will run in three 3 hour sessions per week for two weeks (18 hours of training).

'Be Connected'.
This is a free Australian Government initiative helping you to learn new skills and experiences. We invite you to get the most out of going online.
Are you 50 and over? Would you like to know more about this? Give us a call. Enrolment is easy.
We provide free access to computers and the internet as well as support and training in a way that suits you. It can be done at home or via face to face sessions in our training rooms.
You may have a computer, smartphone or Ipad and use them heaps, BUT do you often feel that you would like to know more about what's available?
Would you like to know what people are talking about when they say they had a 'zoom' session with a group of people?
Are you interested in learning the basics of getting online?
The internet can be used to keep in touch with people, share special moments with family and friends, follow your hobbies, fill in forms, order food, learn a new skill, shop online.
Build your confidence in using digital technology.
Give us a call on 6779 2132 for more information.