Use your dine and discover vouchers before it is too late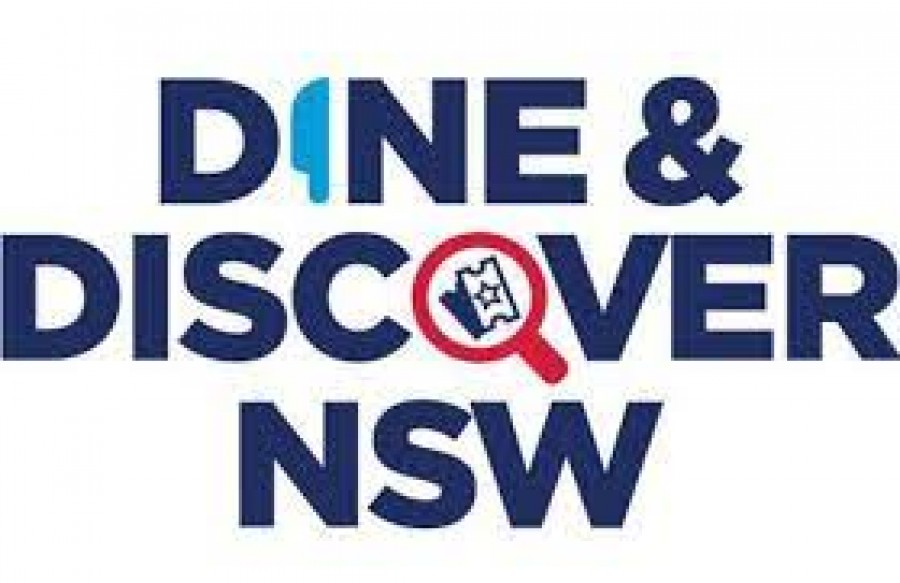 14th Jun 2022
Residents are being encouraged to use their free Dine & Discover vouchers before they expire at the end of the month.
The vouchers were announced last year, giving eligible NSW residents six $25 vouchers to be redeemed at local hospitality and entertainment businesses.
They were first introduced to help the state's economic recovery following COVID-19 restrictions and lockdowns which saw business revenue dramatically decrease.
A month ago, there were 13.7 million unclaimed vouchers state-wide. Business NSW regional manager, Joe Townsend, said this meant six in 10 vouchers remained unused.
"With half the eligible population residing in regional NSW there is $170 million in vouchers which can be used to support local businesses," he said.
"Over recent months as restrictions eased, and mandatory 'check-ins' via the Service NSW app were removed, these vouchers were no longer front-of-mind."
Dine vouchers can be used at eligible restaurants and pubs for dine-in or take-away. While Discover vouchers can be used at eligible cinemas, museums, galleries, zoos, wildlife parks, theatres, amusement parks and indoor entertainment such as bowling, go-karting, indoor climbing and mini-golf.
"With school holidays fast approaching, now is the time to make the best use of these vouchers and contribute to your local community. At some participating venues you can pre-purchase your tickets using the vouchers," Mr Townsend said.
"As well as the Dine and Discover vouchers, each eligible NSW adult can receive a $50 Stay NSW voucher which can be redeemed up to October," he added.
"With interest rates and inflation hitting every resident and business, now is the time to use your Dine, Discover and Stay vouchers - supporting your business community and enjoying a discounted meal, show or holiday on behalf of the NSW Government."
To find participating stores visit the Service NSW website.