New Mayor and Deputy elected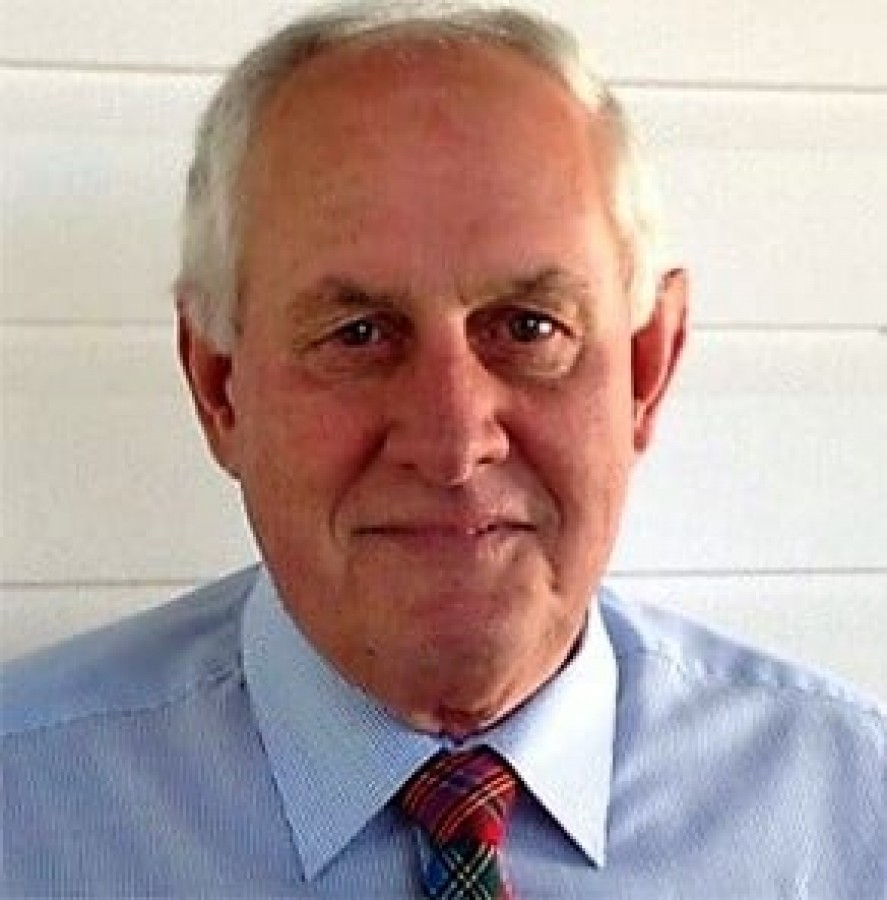 15th Dec 2020
Janelle Stewart
Cr Ian Tiley has been elected Mayor of Armidale Regional Council, with Cr Debra O'Brien to serve as Deputy Mayor. The vote was taken on Monday afternoon at the first meeting of the newly
reinstated Council, following six months of administration.
The leadership team of Tiley and O'Brien will be in charge until the next Local Government elections which are due to be held in September 2021.
Speaking after the vote Cr Tiley said that it was a great honour to be elected and that his election marks the beginning of a new era for the Council. He thanked his colleagues for their support and said he is looking forward to working with all six of his colleagues.
"The return of your council is a victory for local democracy, a people's victory," Cr Tiley said.
"This is the beginning of a new era at Armidale Regional Council. The governing body is returned with the task of governing effectively."
Cr Tiley also promised to adhere to the imposed improvement order and guaranteed that there will be no recriminations over the past.
"We know the problems go back many years, possibly as far back as the amalgamation of Armidale and Dumaresq," he said. "We do need to look back so we don't repeat the past."
"We are one team, we are united, we will listen to you. We are determined as a group to be effective and to get things happening over this short period."
Cr Tiley said that as Mayor his door will be open to all and promised to conduct town hall style meetings in both Armidale and Guyra.
He has already scheduled a special meeting early next week which will be open to the public to brief the governing body and community on resolutions taken during administration.