Ever seen or heard an oddgeridoo?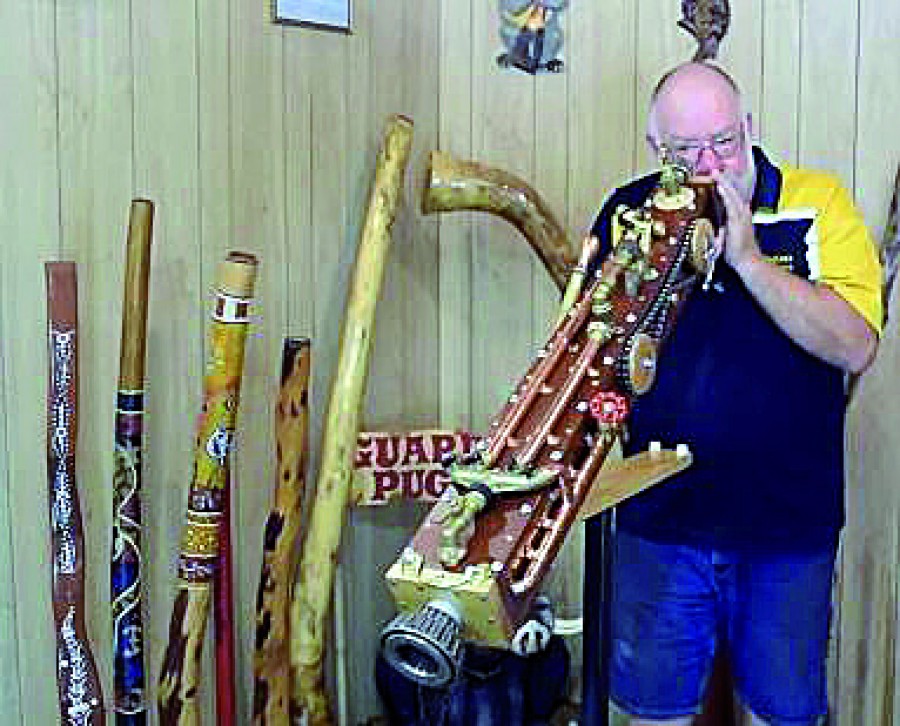 25th Sep 2019
Lynne Chapman
Guyra TroutFest is just a couple of weeks away and have some great plans in place for this year's event. One of the highlights will be a night of free entertainment starring Rob Day playing some of the most unique and unusual 'one of a kind' didgeridoos and oddgeridoos you will ever see.
Rob's been making and performing with his didges for 15 years. His hand-crafted didges and oddgeridoos have been sold to players world-wide. Come and hear his funny entertaining stories (including his great Aussie camp out) and some of his fast modern rhythms. There's a story, a joke and rhythm for all ages. Be careful, you just might become part of the show! It's free, but please book at the club.
Donna's Bistro will serve a smorgasbord meal between 6.00pm and 6.45pm. Meal bookings are essential so call Donna on 67792515.
This is just one part of the exciting program TroutFest is serving up over the October long weekend beginning Friday with the kids fishing clinic. There are still places left. Ring 0419 662 508 to book.
Market Day, which is on October 5th at the Bowling Club, is shaping up to be a fantastic day with indoor and outdoor stalls plus the Monsters Jumping Castle. There are stalls, music, food, lucky door prizes, kid's mini-golf and kid's painting. Hunt Guyra shops and expo's to find hidden fish for prizes and take a ticket in the kid's fishing raffle.
The car boot sale on Sunday still has spaces available, ring 0488 755 736 to book. The Art show and the Quilter's extravaganza will be at the RSL Hall in Bradley Street all week. Entry forms are available at GALA or Rafters.
Sunday sees tours to Deano's Trout Farm, Guyra's former Arcadia Theatre (also Saturday), the Historical Museum or take a Trike ride on the railway. Finish the weekend with Country and Rock entertainment at the Guyra Hotel.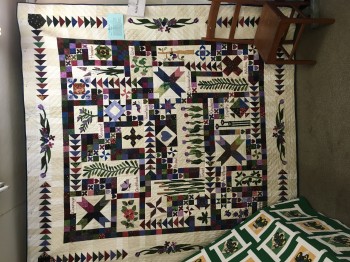 click for larger image