COVID-19 Boost for NECC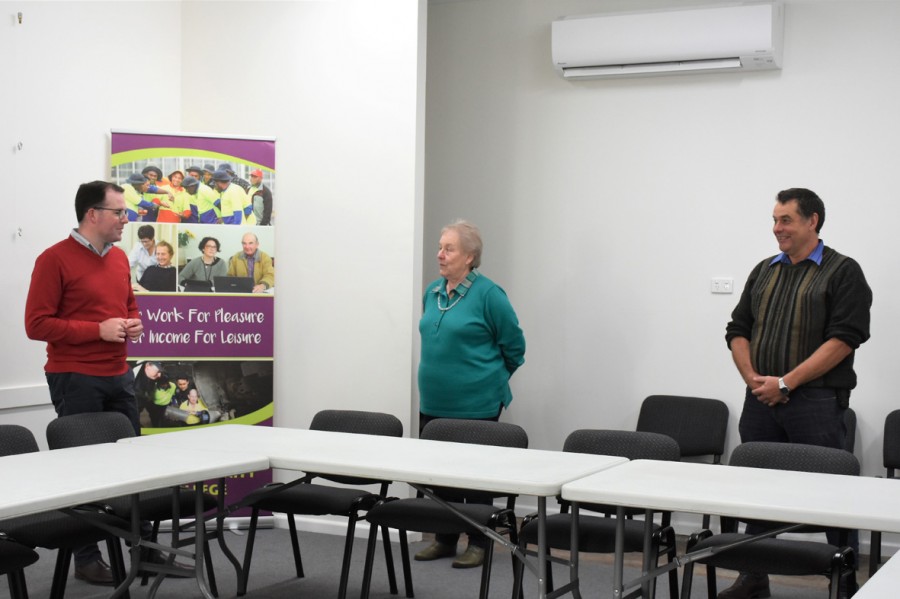 05th May 2020
Janelle Stewart
A $35,737 State Government grant for New England Community College (NECC) will provide a much-needed boost as they prepare for the return of face to face classes that have been on hold since COVID-19 restrictions were imposed.
Face-to-face has long been the main mode of delivery for NECC's successful hospitality, building and business courses, however due to social distancing they have been replaced by online learning.
Announcing the grant, Member for Northern Tablelands Adam Marshall said that NECC, is an important part of the region both as an employer but also as a contracted provider of Government programs which help vulnerable students connect with jobs by re-engaging their learning and preparing them for work.
"This funding will support NECC to continue operating by covering the wages of its educators and office staff, as well as the cost of overheads like rent and power," Mr Marshall said.
"When it comes time for our economy to come out of pandemic "hibernation" organisations like NECC will play an important role in reskilling those who may have lost employment because of the crisis or who are looking for a new direction in their careers."
It is more good news for the centre with work on a $71,875 refurbishment almost complete. The work is being carried out thanks to a State government grant which was announced in November 2019.
As part of the refurbishment, the original training room has received a much-needed coat of paint and new carpet. The room has also been reconfigured to allow for an increased number of students to participate in courses.
The building's front office space has been expanded to provide more room for front of house staff, while the kitchen and the toilets have been refurbished.
The final touches are expected to be complete next week, in time for the return of students.
Face-to-face learning at NECC will resume on May 11th, with classes limited to ensure social distancing requirements are met. Classes are being run only in Guyra for the time being, concentrating on classes which will assist students in obtaining employment.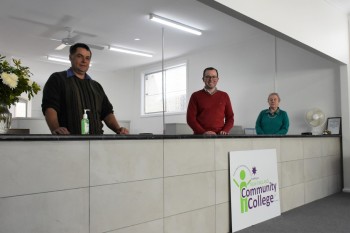 click for larger image