Day out for green thumbs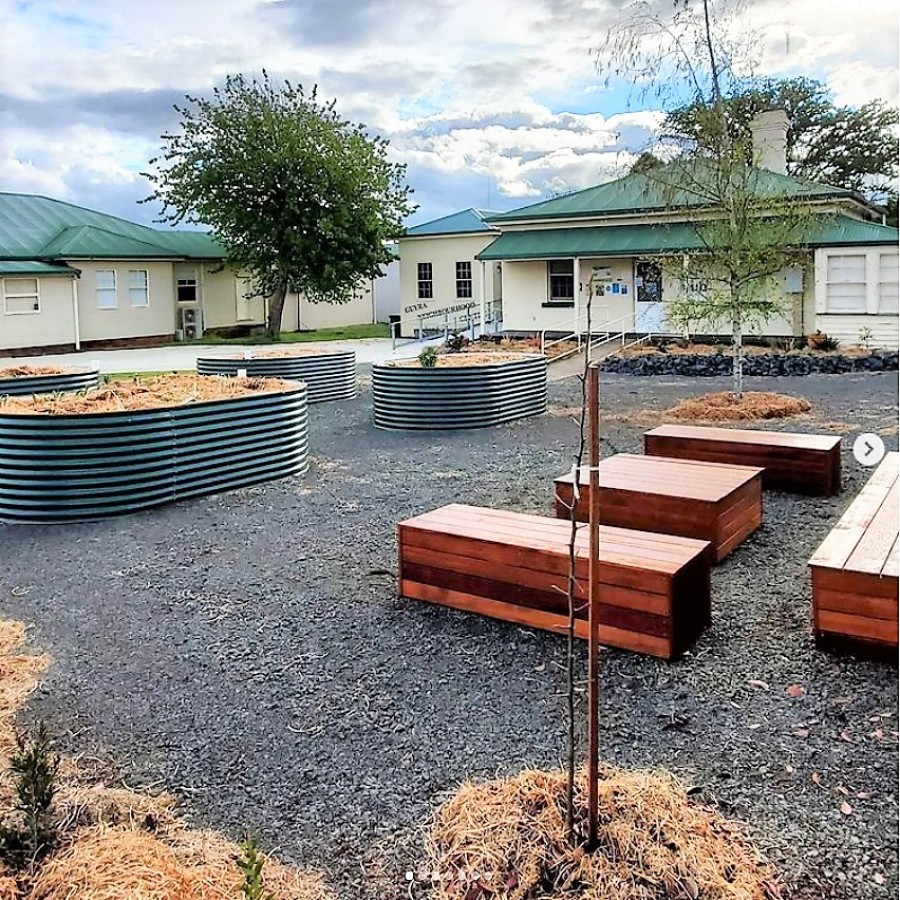 02nd Nov 2021
The Guyra Community Gardens will play host to local green thumbs seeking answers to problems in their patch at a free horticulture community day on Friday November 19th.
Locals are encouraged to come along and test the knowledge of students from the Costa Tomatoes Horticulture Traineeship Program asking questions about soil, plants and pests.
Australian Training Plus is working with Costa Tomatoes and the New England Community College to grow the next crop of green thumbs and upskill the local workforce through the traineeship program.
Belinda Milgate, trainer with Australian Training Plus, said trainees have been working hard to build their knowledge base as well as develop their work skills.
"We're asking gardeners to come along and bring their questions to the trainees," Belinda said. "They've been learning a lot and it's time to put their knowledge to the test in the field.
"Throughout the traineeship program with Costas, trainees have covered soil testing, plant and weed identification, as well as learning about pests and diseases that can cause problems in the garden, whether you're working in a large operation like Costas, or are a backyard veggie enthusiast" she said.
Trainees will be standing by to answer questions and identify potential problems, as well as learn more about the Guyra Community Gardens.
Plant, soil and pest samples from green and brown thumbs alike are welcome, although gardeners are reminded to use clean tools and to 'quarantine' any cuttings, soil or pests in a paper or zip lock bag to ensure good biosecurity practice.
Students and their trainer, along with Garden and Costa representatives will be on-site at the Guyra Community Gardens from 11am to 2pm on Friday November 19th.