Renewable energy projects must provide benefits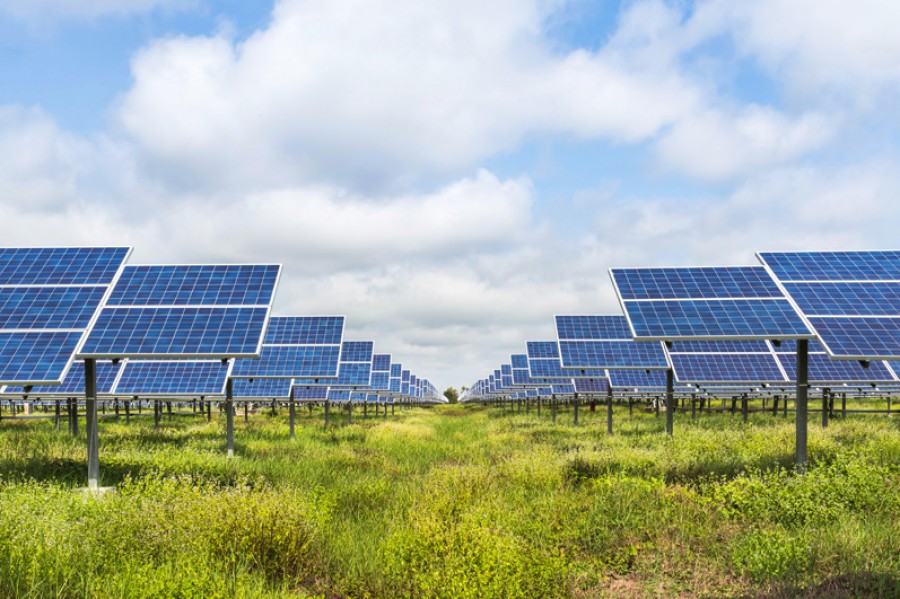 31st Oct 2023
A Renewable Energy Community Benefit Framework – that promotes benefit sharing strategies associated with the development of renewable energy projects in the Armidale region –was adopted at last week's Ordinary Council Meeting.
"The creation of the Renewable Energy Zone (REZ), where Armidale is the epicentre, is our one-off mining boom," said Armidale Regional Council Mayor Sam Coupland.
"As a responsible council we need to ensure that any benefits that can be derived from the creation of the REZ are not only shared throughout the community but more importantly provide an intergenerational benefit.
"As one of the host locations for the New England REZ, we want to work with renewable developers who are interested in being good corporate citizens and integrate with the community. The framework draws a clear position from Council that the minimum community benefit threshold is 1.5 percent of the capital value of the development. Projects that do not deliver community benefits above this threshold are likely to be considered not in the public interest and by extension Council could object to these developments on public interest grounds."
Council has previously agreed general terms for planning agreements associated with Tilbuster Solar Farm in October 2021 and Oxley Solar Farm in August 2022.
With the establishment of the Renewable Energy Community Benefit Framework Council will now turn its mind to establishing a "Future Fund" that will see the proceeds of planning agreements for renewable energy projects invested for future generations.