Spuds going global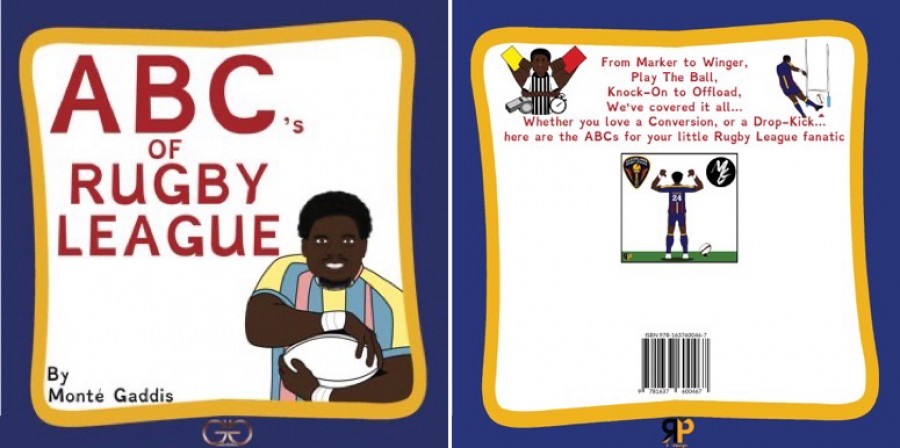 19th Jan 2021
The Super Spuds are taking Guyra global thanks to a new book about rugby league.
An American athlete and a Welsh wheelchair rugby league player are completing a children's book called 'The ABCs of Rugby League' and have selected clubs from all over the world to feature in the book.
The Guyra Super Spuds have been chosen as the only Australian club to have their logo printed on the back page of the book.
It will feature alongside clubs from England, Scotland, Wales, Canada, Albania, Greece and Cameroon.
The book by former American footballer Monte Gaddis from Cleveland in the USA and illustrated by Harry Jones from Wrexham in Wales will be released later this year and includes knowledge about rugby league for children not familiar with the sport.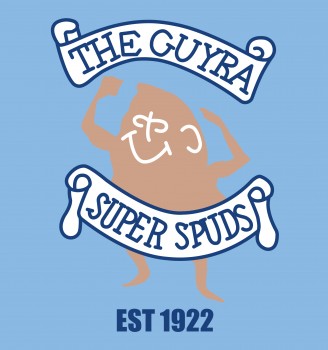 click for larger image