Amazing artworks on show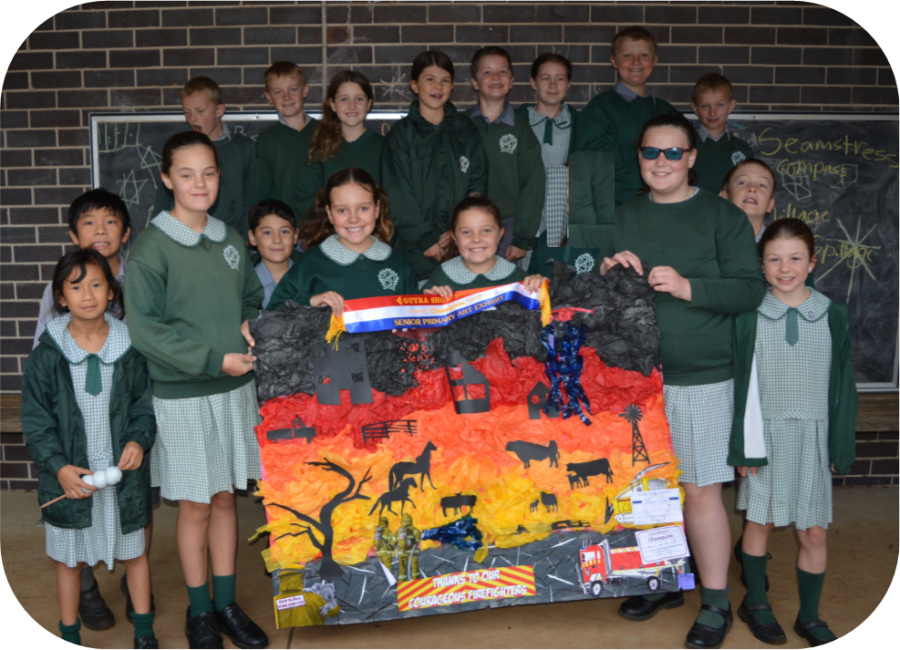 04th Mar 2020
Sharon Wittig (Principal)
Leading up to the Guyra Show, the students at St Mary of the Angels were busily creating some amazing artworks and interesting exhibits.
The school entered a number of drawings and paintings that the students produced for the Show and received some very pleasing results. Congratulations to our students who received first, second and highly commended places for their work including Freya Bray, Ethan Wilson, Chase Floyd, Peter Grills, Archie Foster and Edward Grills.
Special recognition must go to Freya Bray for her Overall Junior Primary Champion Drawing Exhibit and the Year 5/6 class who won the Overall Champion Mural Art Exhibits for their Class Mural showcasing the Emergency Fire Services.
Well done Freya and the Year 5/6 class, you have worked very hard on your artworks! All of our students had a great time making and preparing their exhibits and had a wonderful time spotting them at the Show.
click for larger image