Old school friends catch up at reunion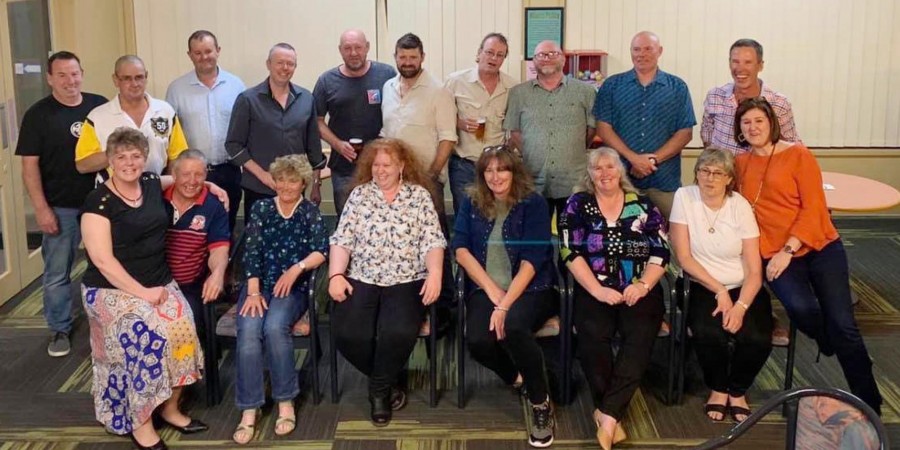 05th Nov 2019
Old friendships were renewed when former Guyra Central students held a class reunion on October 26th.
The reunion brought together 18 former pupils who commenced their schooling in 1973, completed Year 6 in 1979 and/or finished Year 10 in 1983. Some of the students took the whole journey together, while others joined later or left to complete their education elsewhere.
Organisers said it was a fun night which everyone really enjoyed as most of the group hadn't seen each other since high school.
There were also lots of people who wanted to come but couldn't due to other commitments. The general consensus was it was so much fun that they should do it again.