Stepping up to the challenge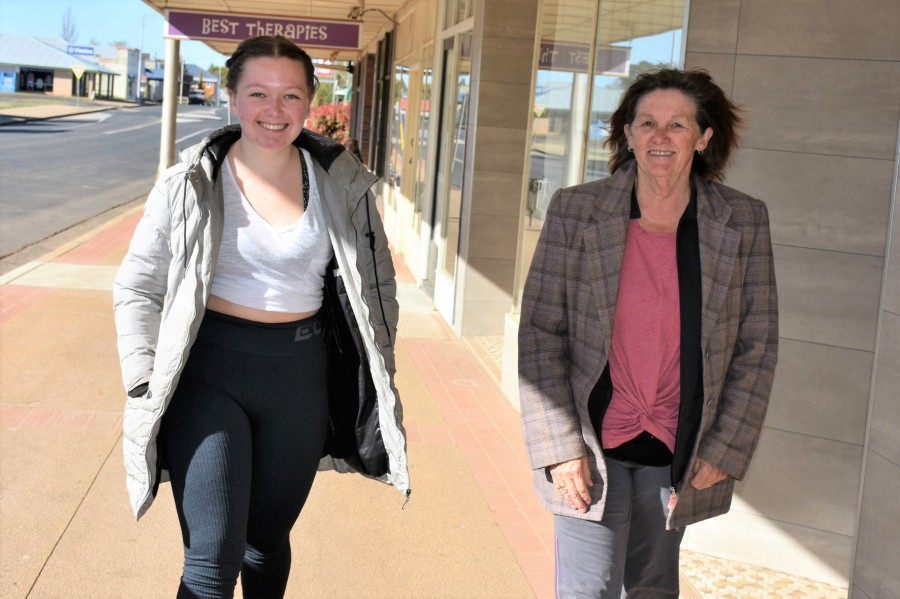 29th Sep 2020
Janelle Stewart
Cheryl Garrett and Stella Engel will be hitting the streets during October for a cause that is close to both their hearts. They are taking part in the 'Feel the magic 1 in 20 challenge', supporting a cause that helped Stella through a challenging time in her life.
Feel the Magic is an Australian not for profit organisation whose purpose is to create a world where children who are experiencing grief are supported to reach their full potential. 1in 20 children will experience the loss of a parent before the age of 18, something Stella experienced in her own life. She lost both her parents within a short period of time – firstly her dad to cancer and then her mum in a car accident.
Grieving children who have experienced the death of someone they love can feel isolated and alone. The mission of Feel the Magic is to create environments where children who are experiencing grief can be inspired and empowered to succeed in spite of their loss.
Stella said that attending a camp run by Feel the Magic made a big difference in her ability to cope through the dark times. She remains in touch with the mentor who helped her during that time and along with grandmother Cheryl wanted to do something to help others who were facing a similar situation.
The pair will be pulling on their shoes and will walk 120km during October to raise money for the organisation. They hope to raise a combined total of $5000 to give back to the group so that others can also have the same opportunities.
They will be walking an average of 4kms a day around town and you can support their efforts via the 'Feel the Magic' website and follow the links.
https://feel-the-magic-fundraising-hub.raisely.com/cheryl-garrett
https://feel-the-magic-fundraising-hub.raisely.com/stella-engel