First snow day of the year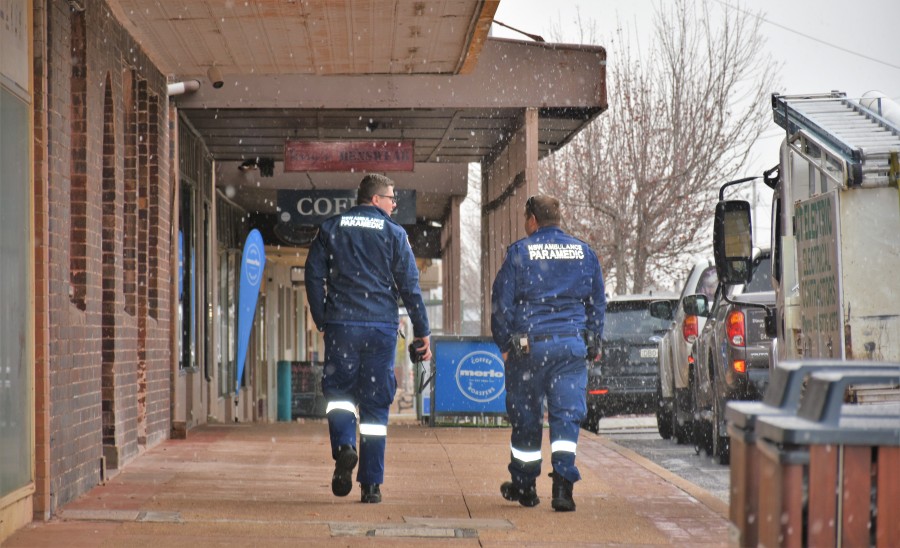 02nd Jun 2020
Winter officially kicked off in Australia on Monday, with snow falling over the alps in NSW and Victoria. As the cold air spread further north, temperatures got low enough for snow to start falling on high ground in the Central Tablelands of NSW from Monday evening and arriving in the Northern Tablelands by Tuesday morning.
The arrival of the first cold front of winter saw snow begin falling in Guyra shortly after 8.30 am on
Tuesday lasting for around 40 minutes. Further snow showers fell at around 10.45, but failed to settle.
Official temperature readings were not available, however the temperatures hovered around 4.0C with a wind chill factor of well below zero for most of the day.