Regrowth workshop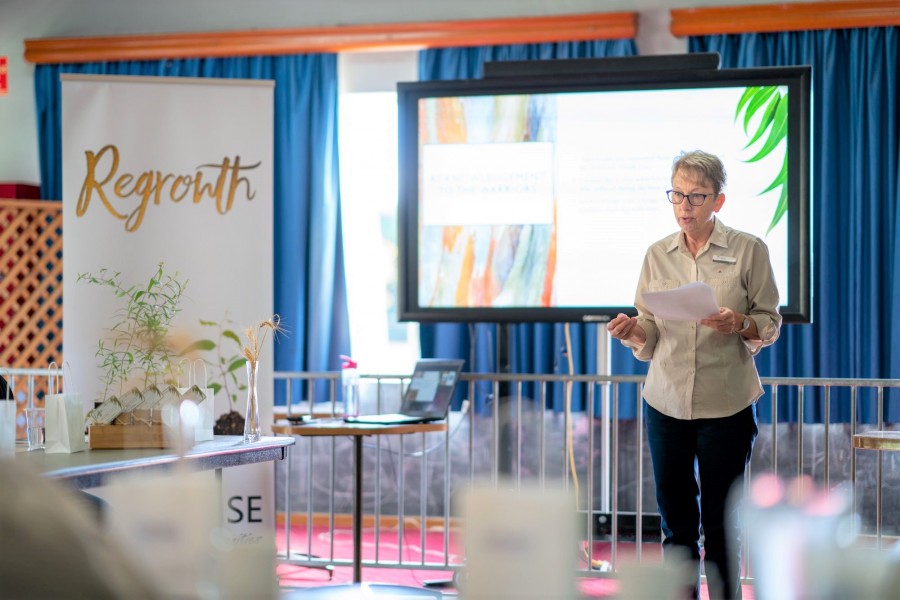 07th Jun 2022
More than two years on from devastating bushfires, locals are still putting the pieces together. The grass may be greener but for many, the trauma remains near the surface.
A free upcoming Regrowth workshop on Wednesday, June 15, seeks to help the Guyra community work through the fallout of the bushfires and subsequent natural disasters, and learn how to prepare emotionally for similar threats. Hosted by HealthWISE, the event is part of a series run across the New England North West, funded by the Hunter New England and Central Coast Primary Health Network (HNECC PHN).
"We're bringing a range of services into one room," said HealthWISE Mental Health Lived Experience Worker Donna Boughton. Support workers, service providers and financial counsellors will attend and there will be talks on financial hardship and managing anxiety and stress.
"Prior to the bushfires, there was drought, and then there was flooding also, and of course COVID-19; so it's been disaster after disaster. It's quite easy for bushfires to be put on the back burner with all that's been going on, but the effect that it had on the communities back then, and even now, is real," Scott Wood from HNECC PHN said.
He said the workshops were about building community resilience by upskilling both service providers and community leaders.
"We have the practical plans of preparing for bushfires, but we want to emotionally prepare for it too. If we feel in control and safe and have a plan, we can better manage the more practical things," Donna said. She said it wasn't about being pessimistic, simply being ready for any eventuality.
Running from 5.30pm and 8.30pm at the Guyra Bowling and Recreation Club, event-goers will learn more about how their mind and body reacts to disasters, and ongoing effects that can take place months or even years later. Participants will be invited to work on a collective art project on the theme of 'putting the pieces back together'. HealthWISE nurses will offer free health checks.
A light supper will be provided, and there will be a chance to relax and socialise.
"It's a combination of enjoying a social situation, being able to talk about and be aware of what's going on within when we face disaster, managing it when we're going through it, and finally, learning how to heal." Donna said.
Numbers are limited, so locals are encouraged to register soon via Eventbrite or call Donna for more information on 0437 961 137.