The doors are open again!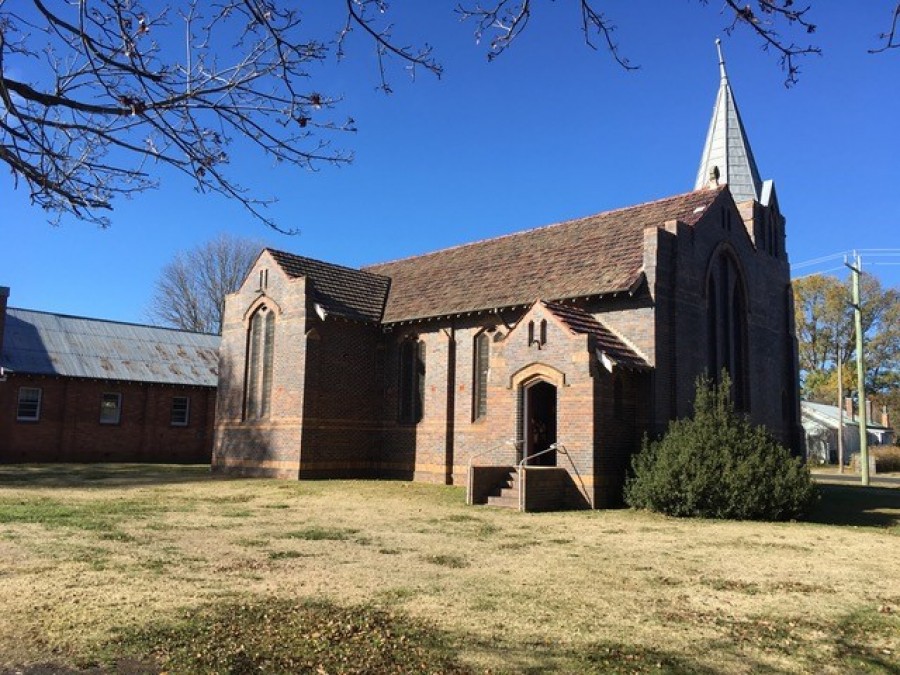 02nd Jun 2020
The Minister of St. Columba's Presbyterian Church, Guyra, Rev. Andrew Campbell, is pleased to announce, with the Coronavirus restrictions easing, that services will resume, as normal at the church.
'Sure, we'll have to socially distance, clean and sanitise, and sing thoughtfully rather than loudly, but we can gather for worship again,' Rev. Andrew said.
The Presbyterian community meet each Sunday at 9.00 am, followed by morning tea. All are welcome, though anyone with a sniffle should stay home. CDs of services will still be available for anyone unable to attend.