Appeal for cohesion to achieve Council goals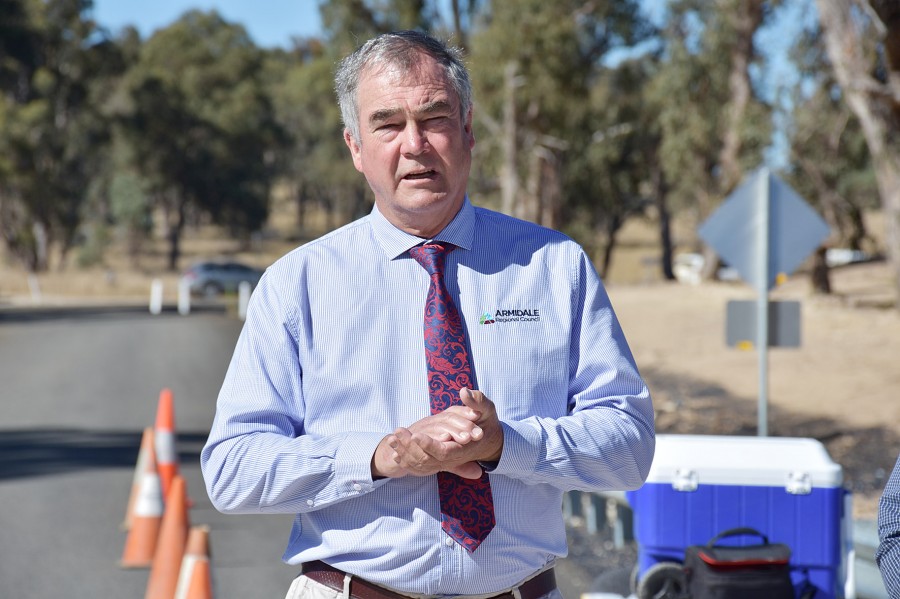 05th Feb 2020
Armidale Regional Council Mayor Simon Murray has stated his commitment to remain in the role, saying the need for cohesion and consistency to maintain Council's positive work outweighed a vote of no confidence at an extraordinary meeting last week.
The meeting passed a motion 'that the Council expresses no confidence in the Mayor and we urge him to resign'.
However, Councillor Murray said he had no intention of stepping down from the position, after councillors re-elected him four months earlier. He remained committed to seeing out his term and the organisation's many goals for the next eight months.
"My responsibility and intention is to continue to perform my duties to the best of my abilities for the remaining term of Council, to ensure stable leadership and delivery on our programs for the benefit of the whole community," he said in a Mayor Minute delivered at the meeting.
"If our electorate believes that I, as member of this Council, have been derelict in my duties and have failed to deliver effective leadership then they, not a self-interested few, can give me my walking papers at the next election."
Labelling the motion of no confidence "divisive", "ego driven" and "spurious", Cr Murray used the Mayor Minute to highlight what Council had achieved by working together.
"It hasn't been an easy road to travel, yet we have delivered — as I foreshadowed in 2017 — a more financially-viable Council better positioned to meet our community's needs and by putting aside our factional differences we, as a united Council, have scored numerous, impressive and tangible goals that have provided and continue to deliver, real benefits to our community," he said.
The meeting also passed two motions extracted from the Mayoral Minute:
• We acknowledge the programs and outcomes that have been successfully achieved as a result of economies of scale, unity of purpose, team work, good leadership and more effective use of pooled resources flowing from the creation of Armidale Regional Council.
• We as a Council are fully committed to working together, for the benefit of the whole region, to continue to deliver much needed projects to the community, even though the drought will have a major impact on our financial position this year.