Chamber Choir and Country Music star coming our way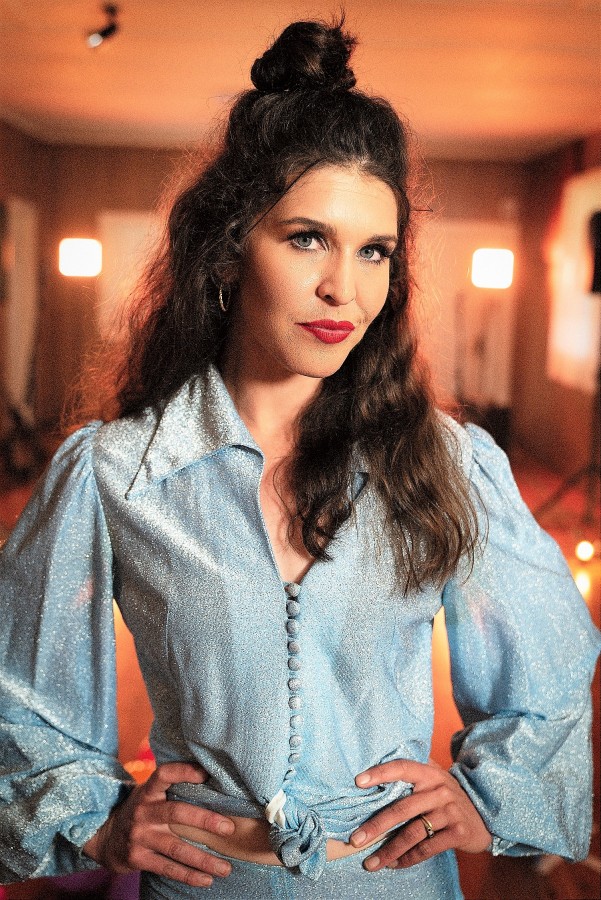 27th Apr 2021
Following the success of last week's production of 'Shootin' Sadie', the Australian Poetry Hall of Fame is preparing to host two more events in May.
The Fiori Musicali Chamber Choir will be performing in Guyra on May 22nd, with ARIA award winning singer Fanny Lumsden hitting the stage the following week on May 29th.
The Chamber Choir will return to the concert stage to perform two masterpieces from the pen of the great baroque choral composer, George Frederic Handel.
Accompanied by some of Armidale's finest string players, the 30 strong choir will sing Handel's glorious Coronation Anthem 'Let thy Hand Be Strengthened'. This will be followed by the electrifying five part Vesper psalm Dixit Dominus, which Handel wrote in Italy aged just 21.
Also on the programme is
J S Bach's magnificent Eminor flute sonata. Chris Clark will make the music spring to life with a thrilling, quicksilver virtuosity.
Fiori Musicali will be playing at the Australian Poetry Hall of Fame on Saturday the 22nd of May 2021 from 3pm to 5pm. Tickets are available at the door or online www.trybooking.com/BQVIP
Fanny Lumsden is bringing music back to the bush and will stop in at Guyra as part of her 8th Country Halls Tour. Despite having everything cancelled in 2020 due to the pandemic, the Tooma NSW based artist's 3rd album 'Fallow' managed to take out the ARIA Country Album of the Year and five Golden Guitar awards including Album of the Year and Female Artist of the year.
'After a year off the road, we are just so excited to bring the halls to life once more and get out and see people again and share songs and stories in the bush," Fanny said. "The Country Halls Tour is my favourite way to tour and see the country and we have a ripper show planned!"
The Country Halls tour is all about raising money and a good time for halls and community groups all over Australia. This year they are heading to communities affected by floods, fires and drought and encouraging people to come for a road trip to a hall, stay the night, buy fuel and a loaf of bread at the local servo and help support these communities get back on their feet.
Fanny Lumsden and her Country Halls Tour will perform at the Australian Poetry Hall of Fame on Saturday May 29th. This show is a fundraiser for an adult literacy program to be run in Guyra. Tickets available at www.fannylumsden.net/country-halls-tour.