Hunt on for new GM as ban extended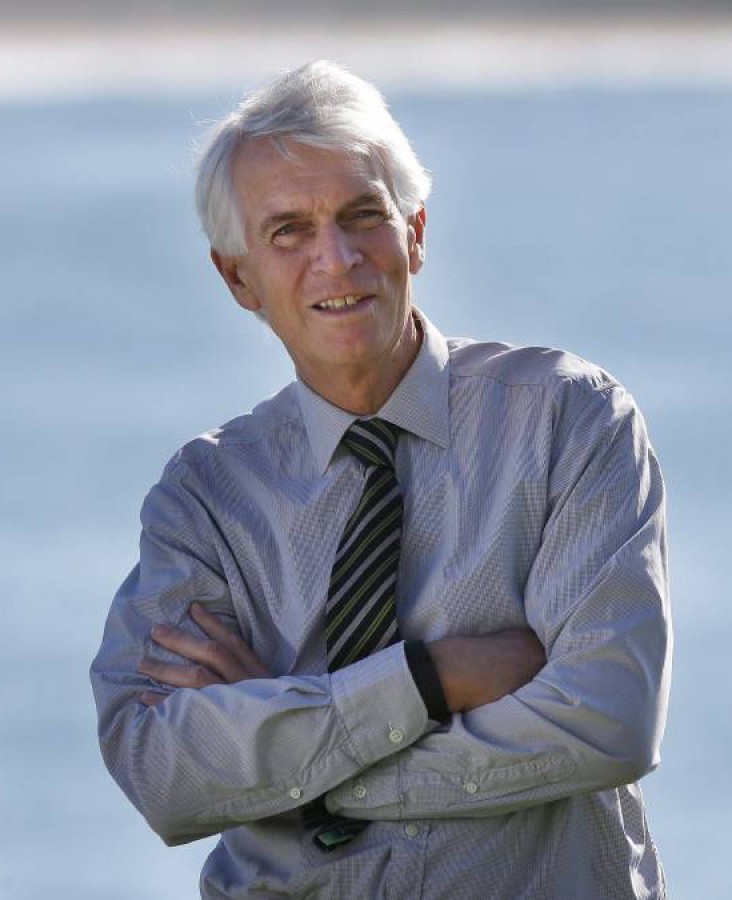 01st Sep 2020
Armidale Regional Council will remain in the hands of an administrator for a further three months with Minster for Local Government Shelley Hancock accepting a recommendation from Interim Administrator Viv May for additional time to address the issues currently affecting the running of Council.
Mrs Hancock said she is satisfied that this extension is necessary to allow Viv May to continue his
efforts to restore stability, address reputational, financial, and organisational issues as well as appoint a new general manager and boost morale for council staff and the community.
"Mr May has done an outstanding job to date and I thank him for his efforts in very challenging circumstances," Mrs Hancock said.
"The NSW Government is committed to ensuring the Armidale community has a council that is serving its best interests."
Last week the first steps were taken to recruit a new General Manager with the role being advertised and Interim Administrator Viv May says the recruitment marks the first small step in fixing the issues currently affecting the performance of Council.
The recruitment process is expected to take three months and in the interim Acting General Manager John Rayner, who commenced this week, will steer Council through this period.
Mr Rayner is the former General Manager of Sutherland Council and Administrator for Georges River Council who was appointed to the position of Acting General Manager following the resignation of Susan Law.
Mr Rayner said it was essential to spend the next three months restoring effective management of Council and his role is to guide the organisation through this period and provide some stability to ensure a solid platform is in place for the new general manager.