Savings promised for forced amalgamations buried in red ink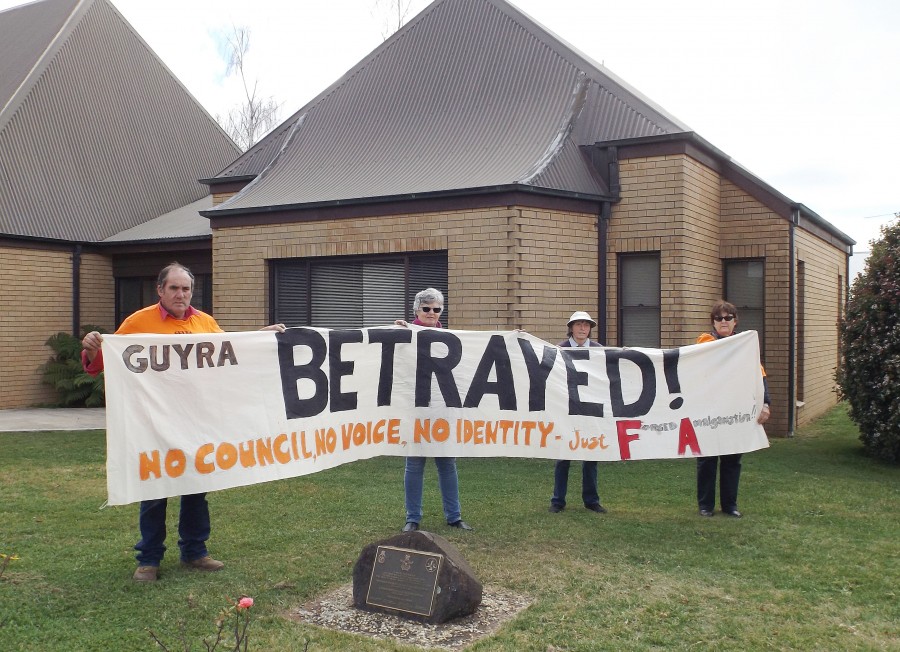 17th Nov 2020
Five years ago 20 NSW councils were forcibly amalgamated by the State Government with the then Local Government Minister Paul Toole, stating the process would result in savings of $2 billion within 20 years. That promise is now fairyland according to the Save our Councils Coalition (SOCC).
They say that the target set out in Government proposals was a forlorn hope even before COVID-19 set in, with not one cent in combined savings evident in the published plans. Now two of the amalgamated councils, including Armidale Regional Council, are in administration and a further two councils are before the Boundaries Commission trying to get their councils de-merged with three more waiting in the wings.
Brian Halstead, President of SOCC, says the costs of mergers so far in taxpayer's grants is over half a billion dollars before the costs borne by ratepayers.
"The Government must share the blame here because five years since forced mergers were announced, the State Government has not required merged councils to report back on their performances against the amalgamation proposals and the $2 billion target," Mr Halstead said.
"We have been opposing forced council mergers since 2014, because we knew that bigger would not be better. To date the State Government, from Premier Berejiklian down, has spent their time working out how to distribute last election's $250m grant funds from abandoned amalgamations rather than finding out which already amalgamated councils were struggling with forced amalgamation costs and needed financial help," he said.
Mr Halstead said huge pressures have been building from rate harmonisations needed as a result of rate path freezes imposed as part of the amalgamation process.
"Harmonisation processes will now result in rate increases with no real change in services provided," he concluded.